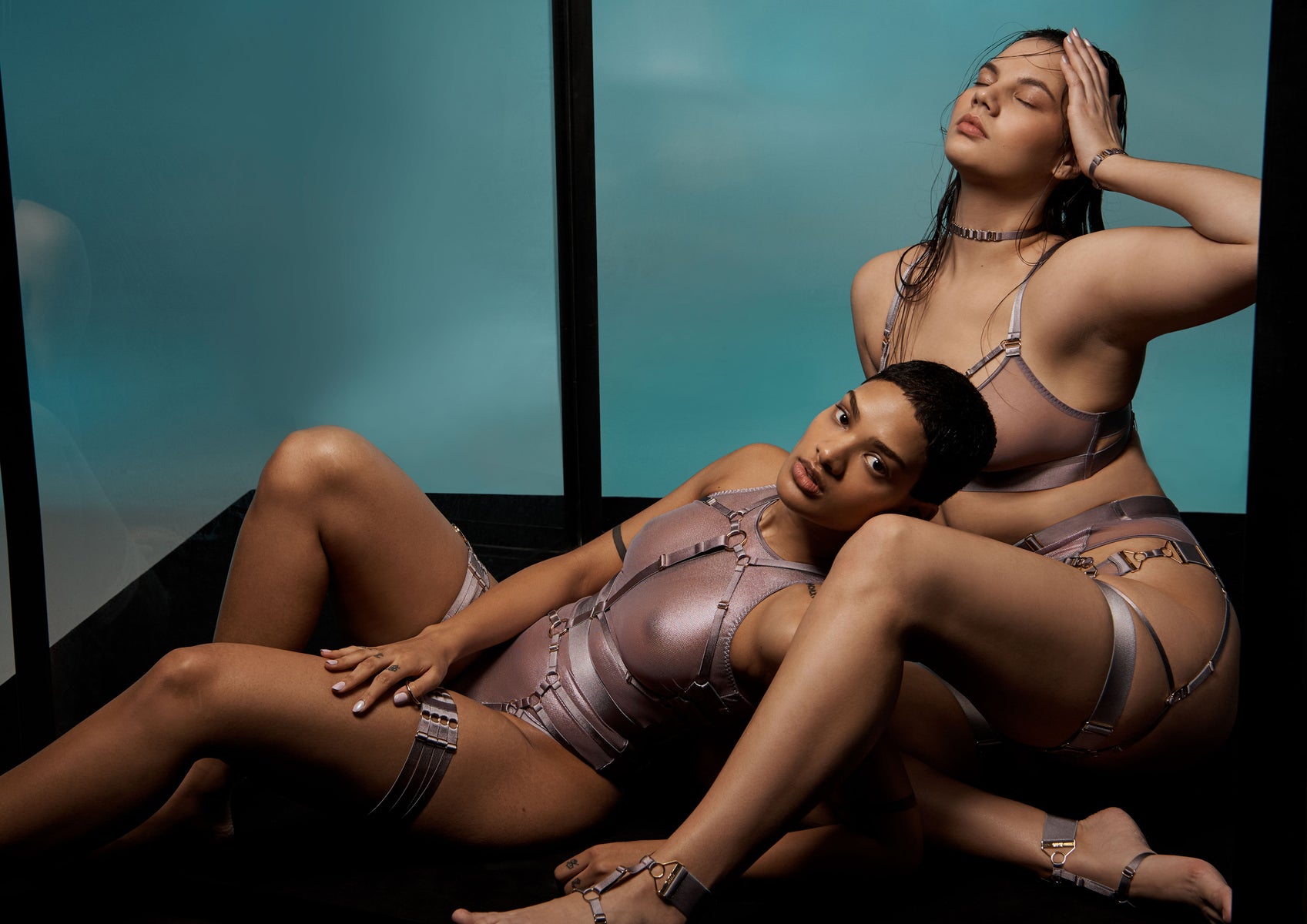 A|W 21|22 Ula

Join us on a journey into the depths of the unknown. A continuation of our Beautiful Yet Dangerous theme, the AW21/22 Collection draws inspiration from the multitude of colours and textures found deep in the ocean. The entire collection has been designed, developed and sampled from start to finish by our team remotely during lockdown.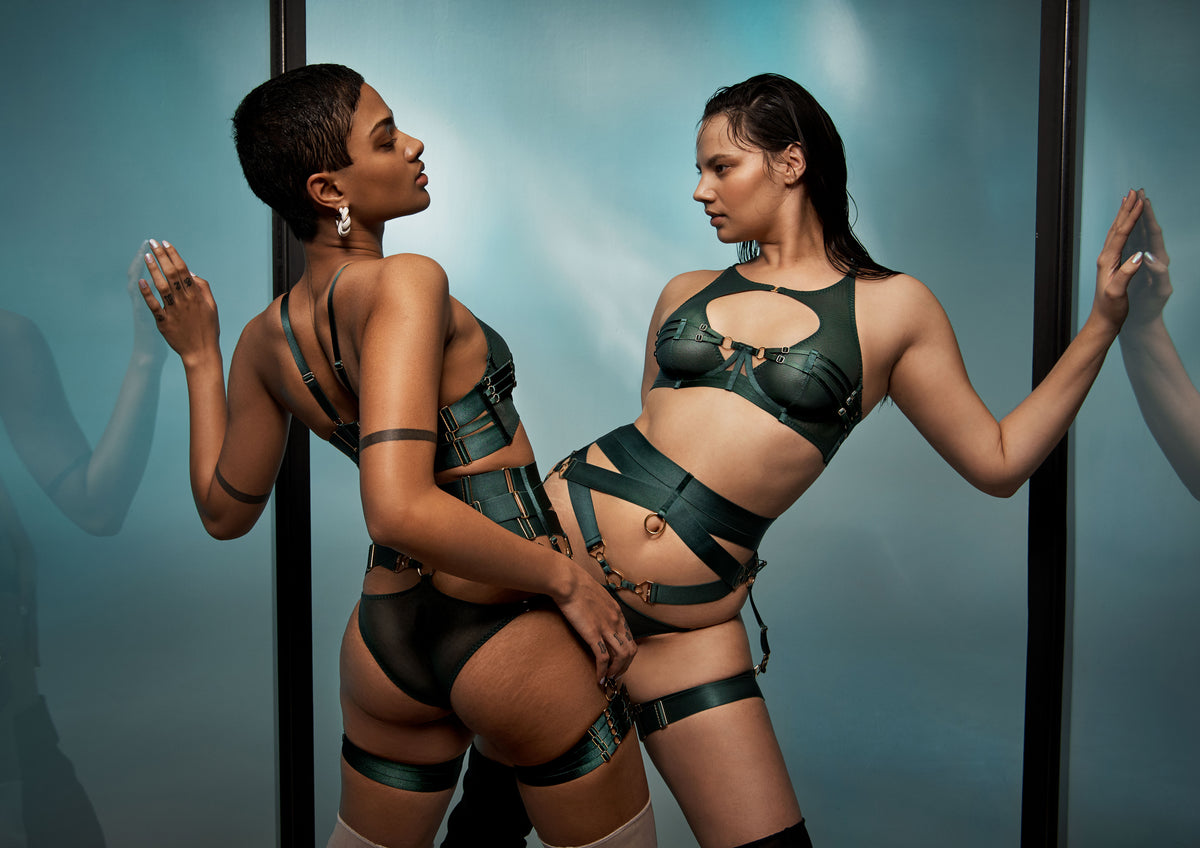 Not only have we been inspired by the beauty of nature, we are also reminded of our commitment to making the world a better place and becoming a more sustainable company. As part of our sustainability mission we have incorporated recycled fabrics into all our AW21/22 collections.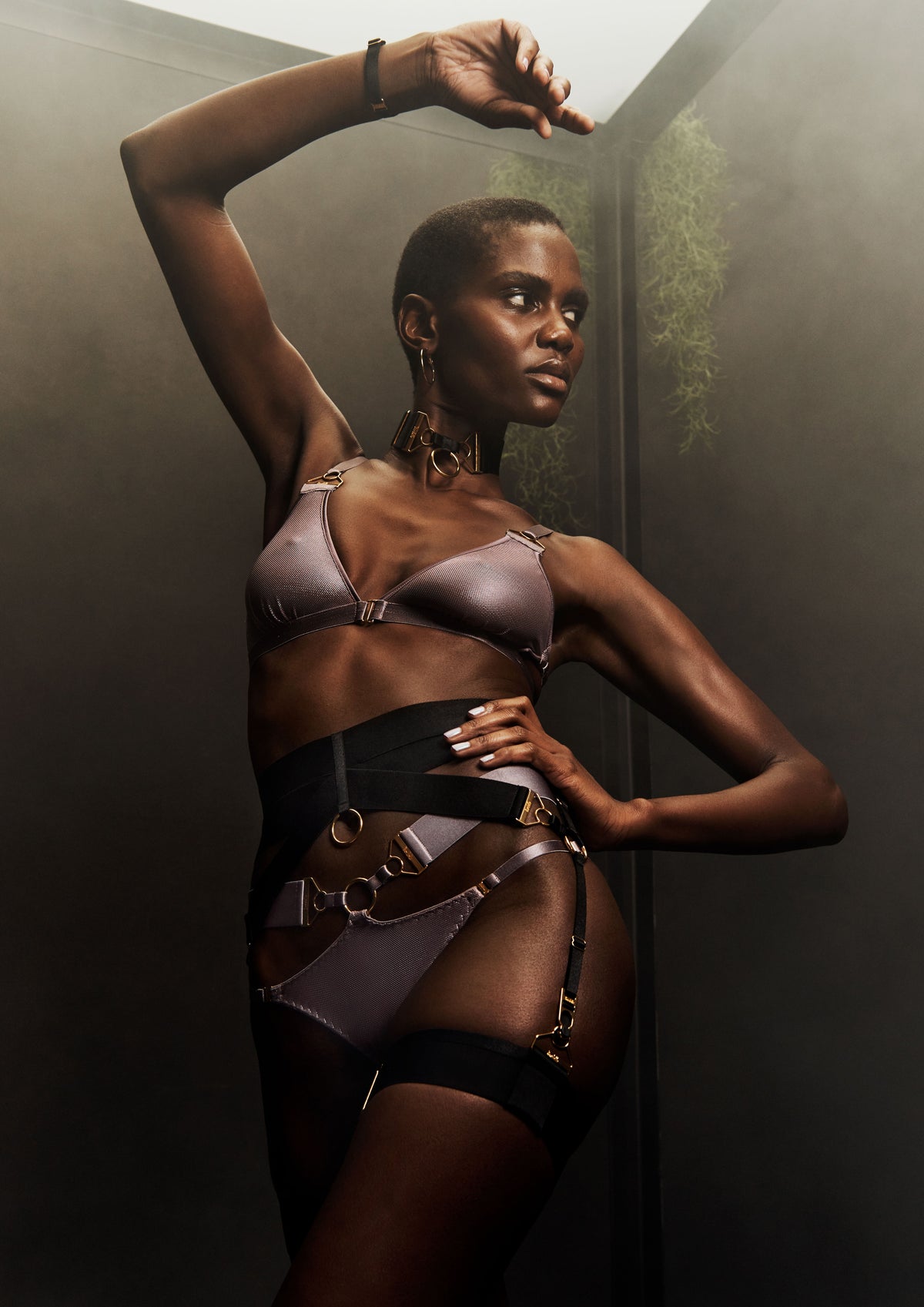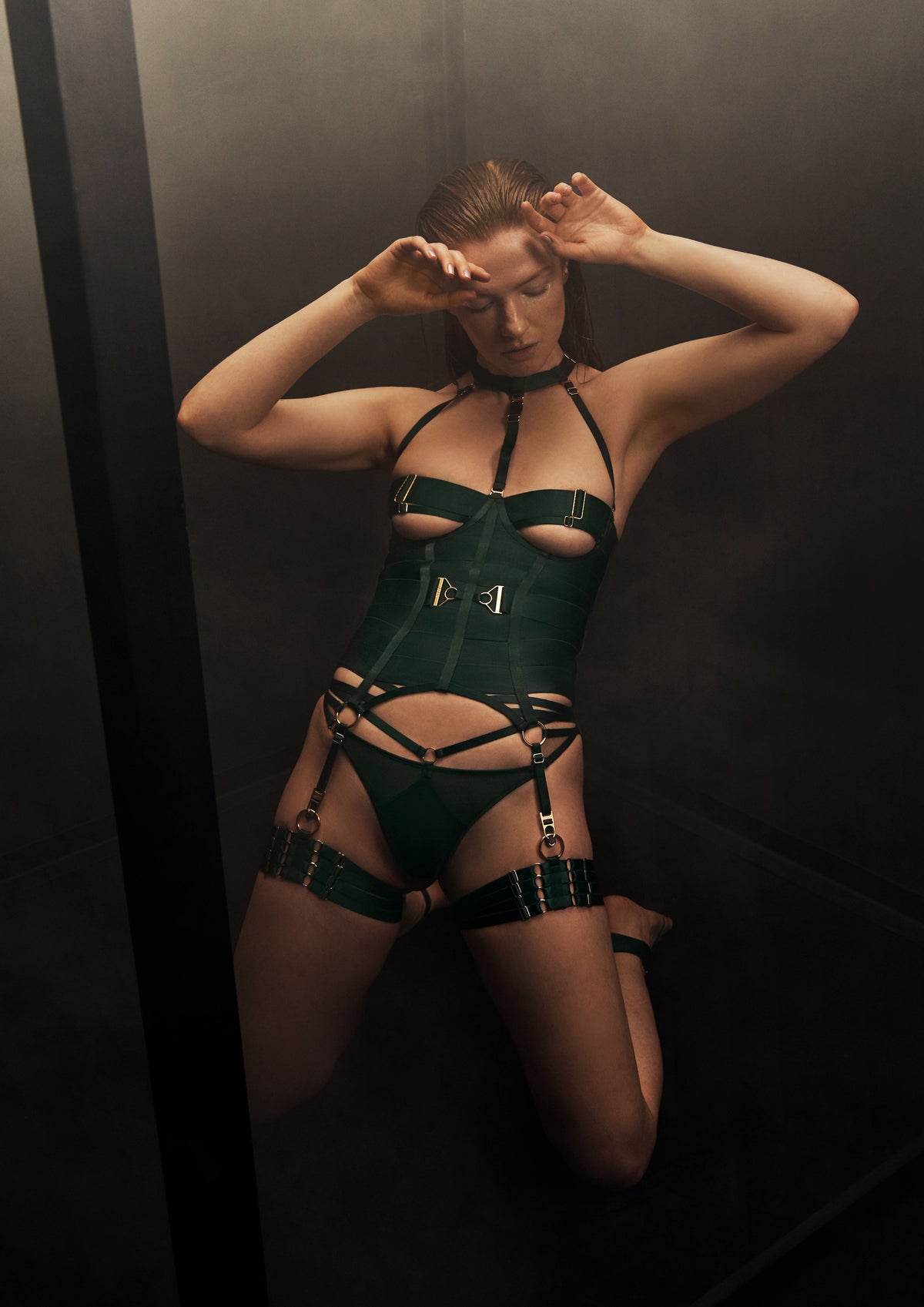 Ula is available in three colourways inspired by the vibrancy of Mother Nature. Black and Tundra sit alongside Eden, our newest elastic colourway. Eden is a deep, rich green evocative of kelp forests.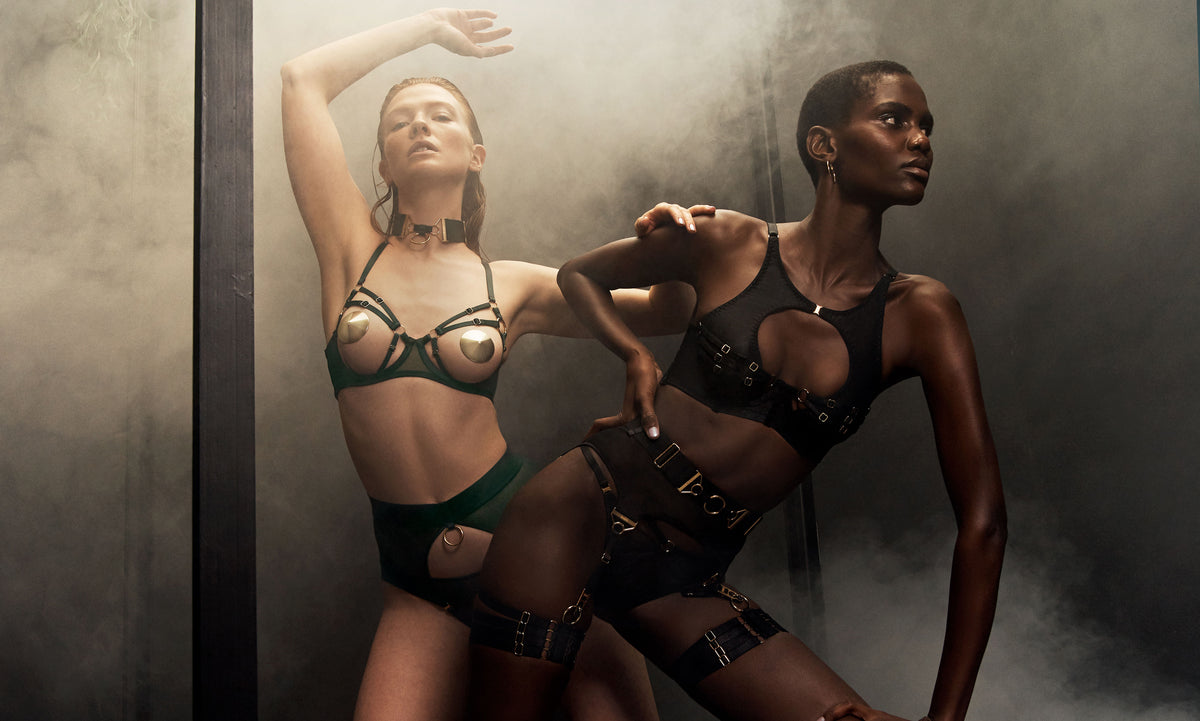 Ula, meaning 'Jewel of the Sea', is a contemporary combination of luxurious bodywear and modern showpieces guaranteed to excite, with bondage-inspired elements encapsulating the Bordelle aesthetic.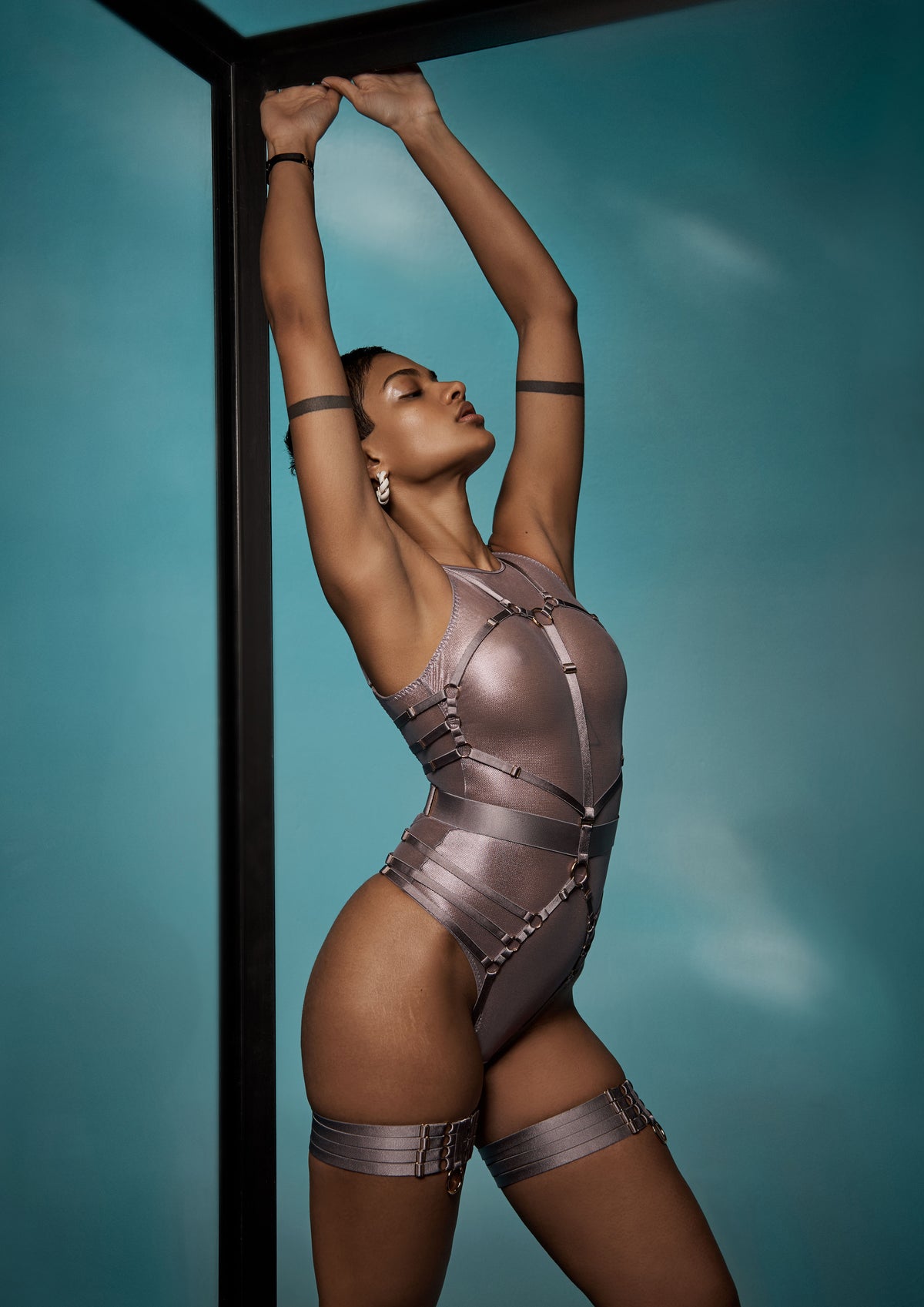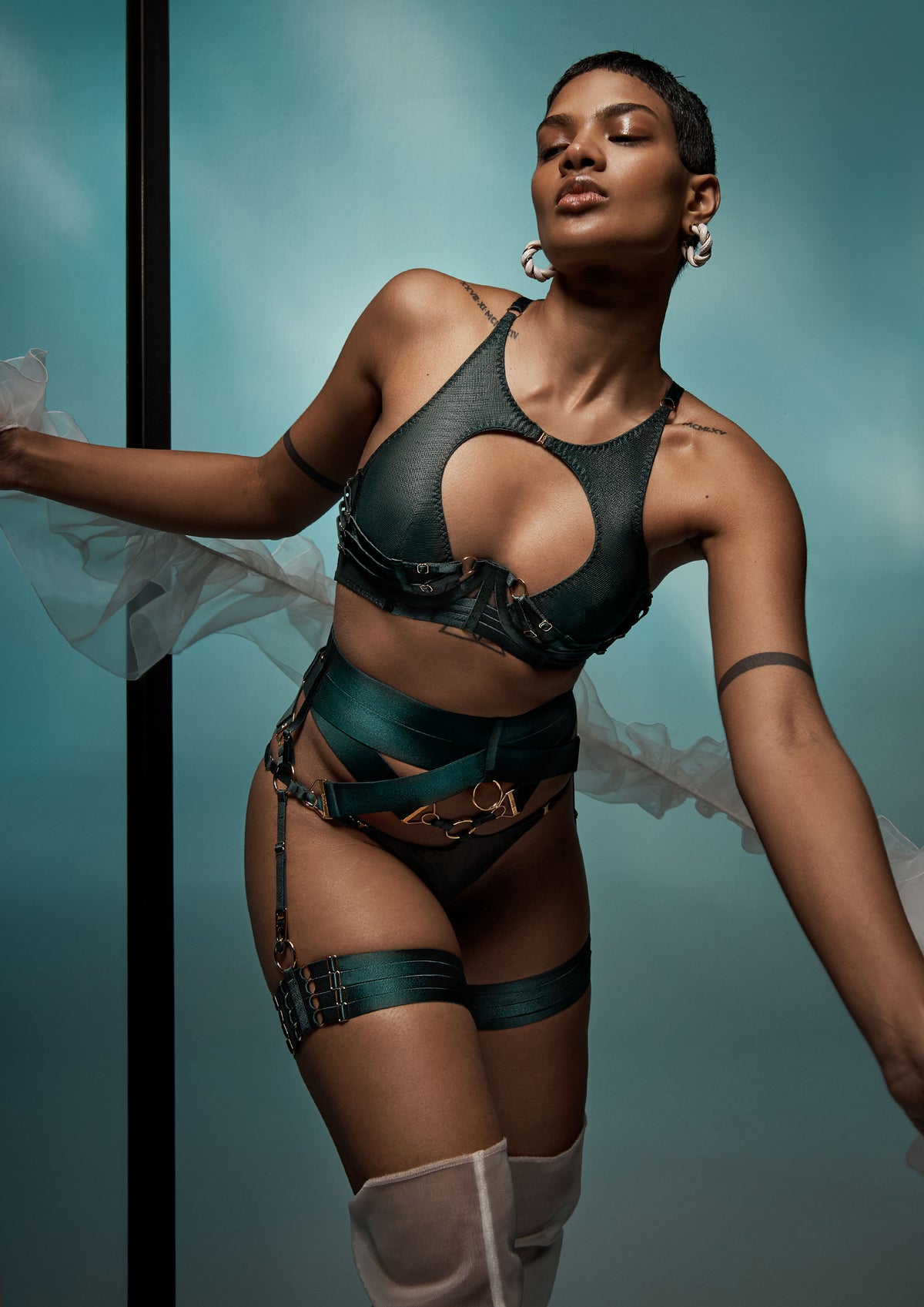 The Ula range combines two fabrics; a luxuriously soft stretch mesh and an open-knit recycled mesh with a foiled finish. The foiling technique is a new development this season, creating a pearlescent-shine inspired by the reflections of water.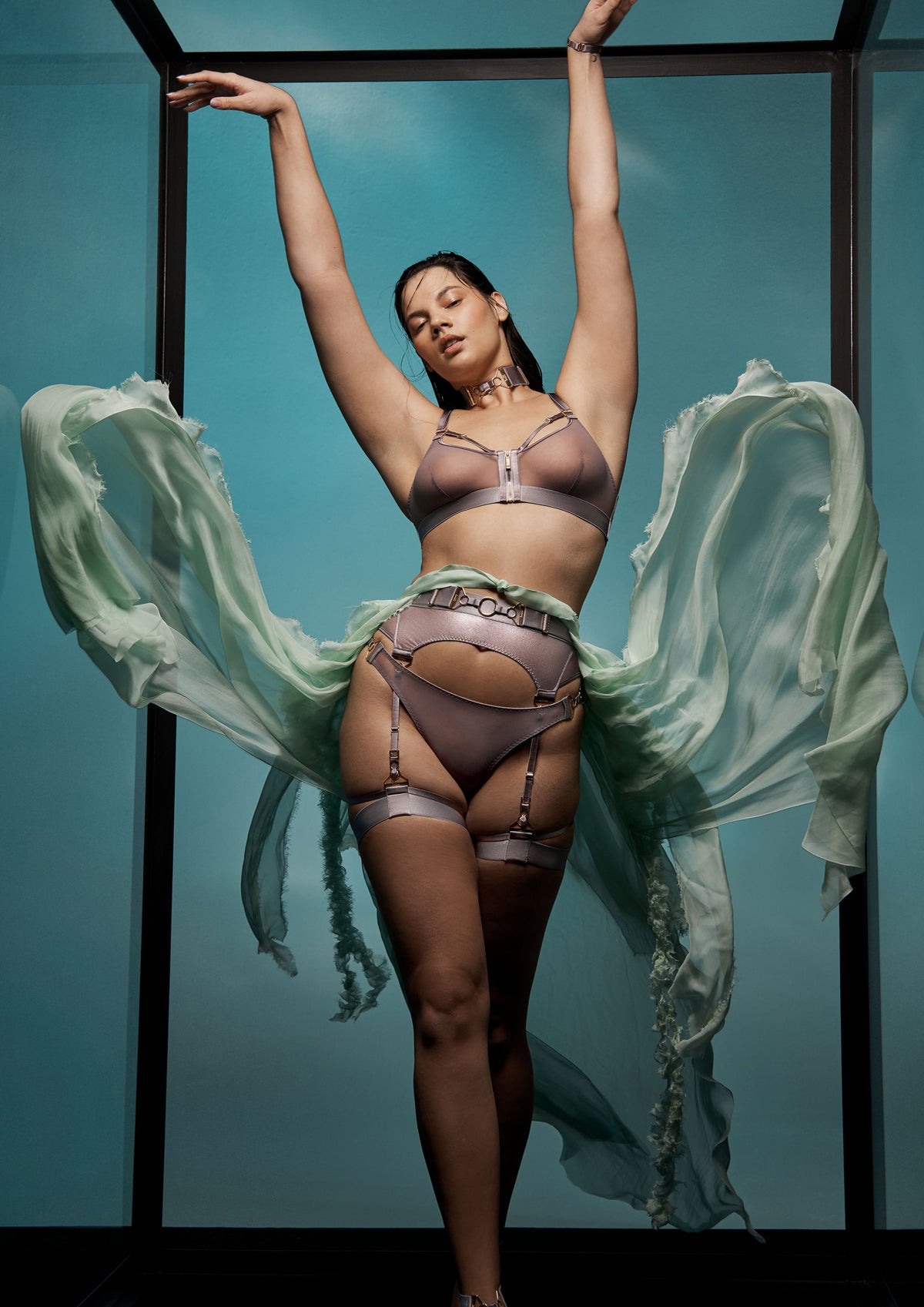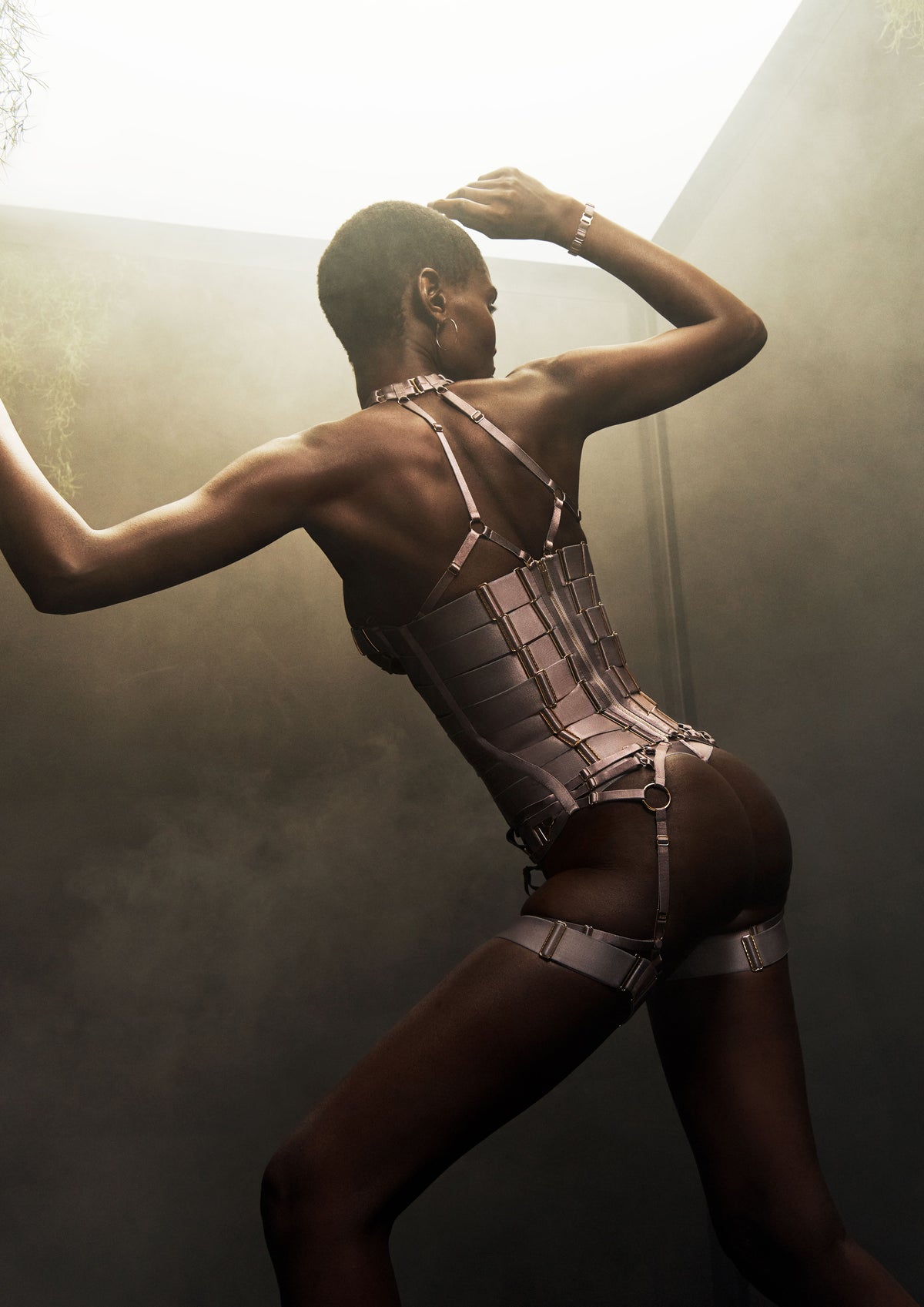 ---