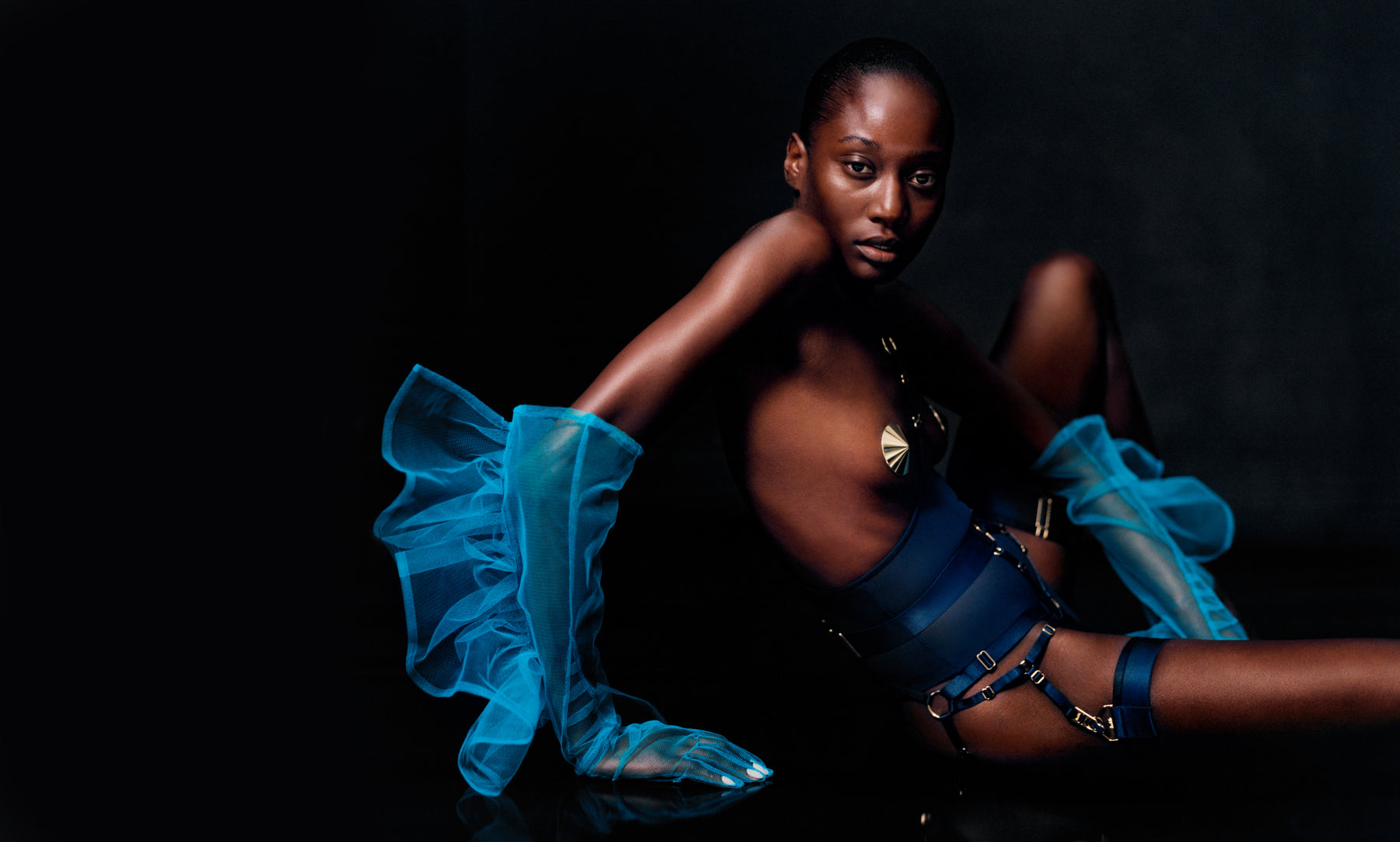 S|S 21 Rey
Introducing Rey - Part II of our SS21 Beautiful Yet Dangerous Collection. Rey, shortened from Reynisfjara, is named after an infamous black sand beach on the South Coast of Iceland. A place of wild and dramatic beauty where the roaring waves of the Atlantic Ocean power ashore with tremendous force. ⁠Beautiful, yet dangerous.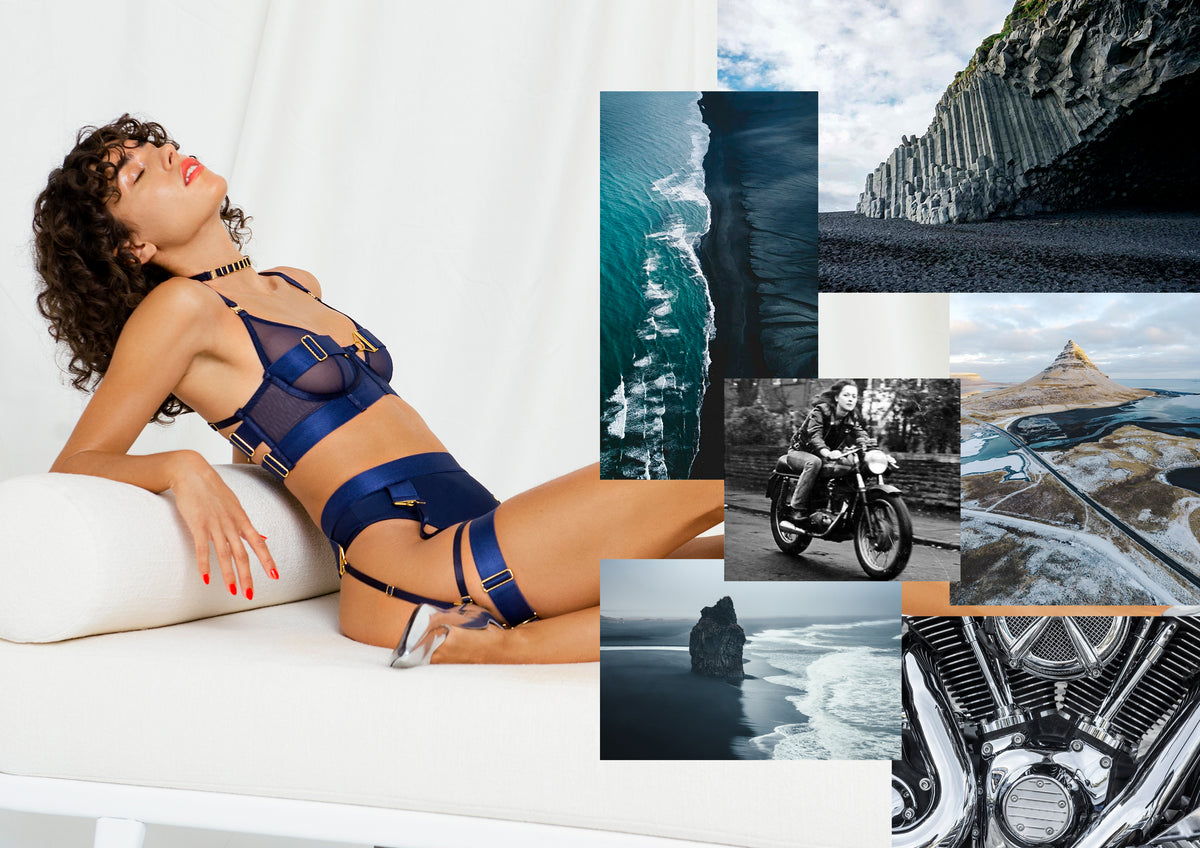 Focusing on the idea of exploration and inspired by feelings of freedom and a yearning to travel after the restrictions of the pandemic, the Rey collection expands on our SS21 theme of the beautiful and sometimes devastating Mother Nature. Made predominantly of recycled fabrics, the Rey collection has been created with our sustainability mission in mind.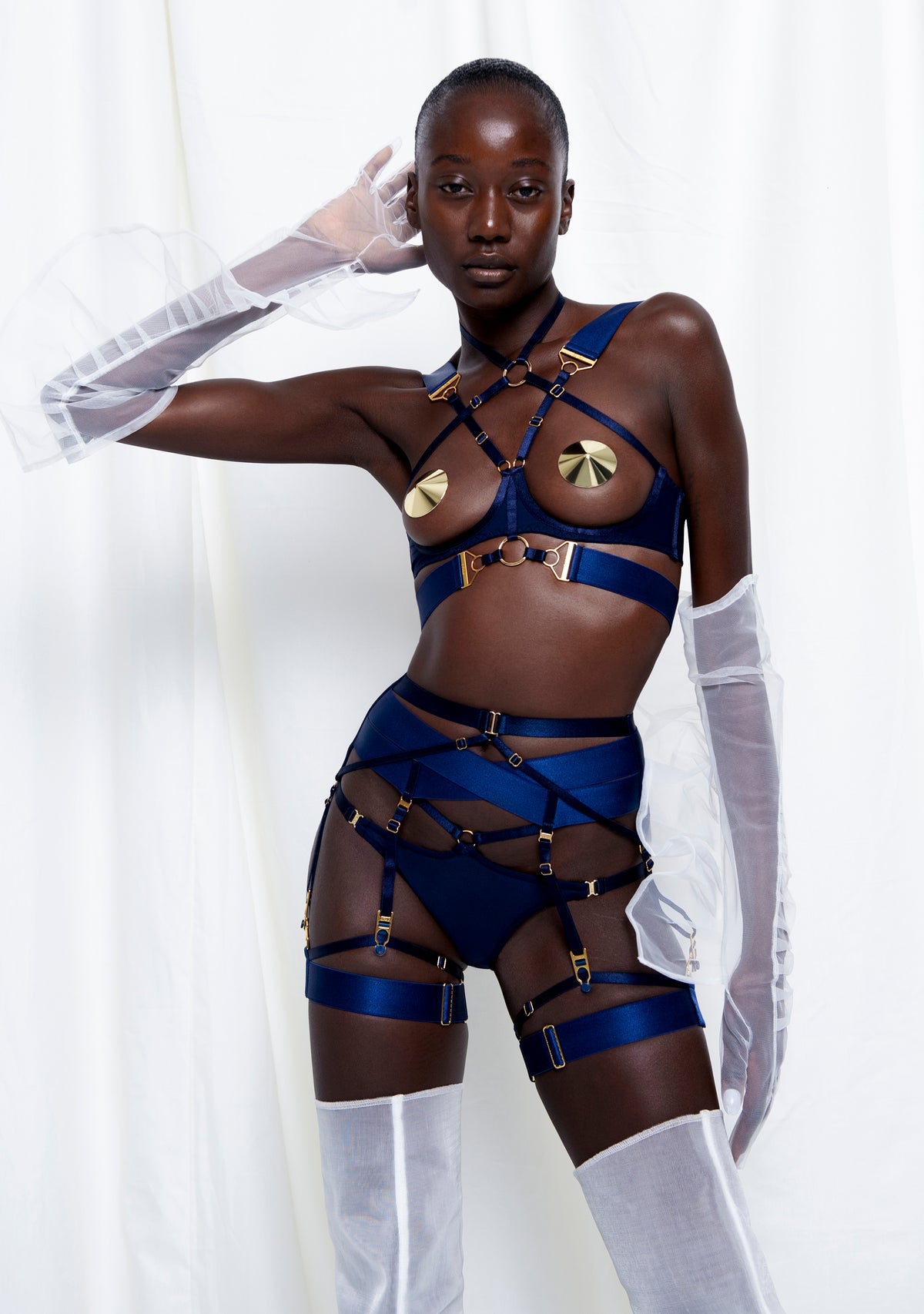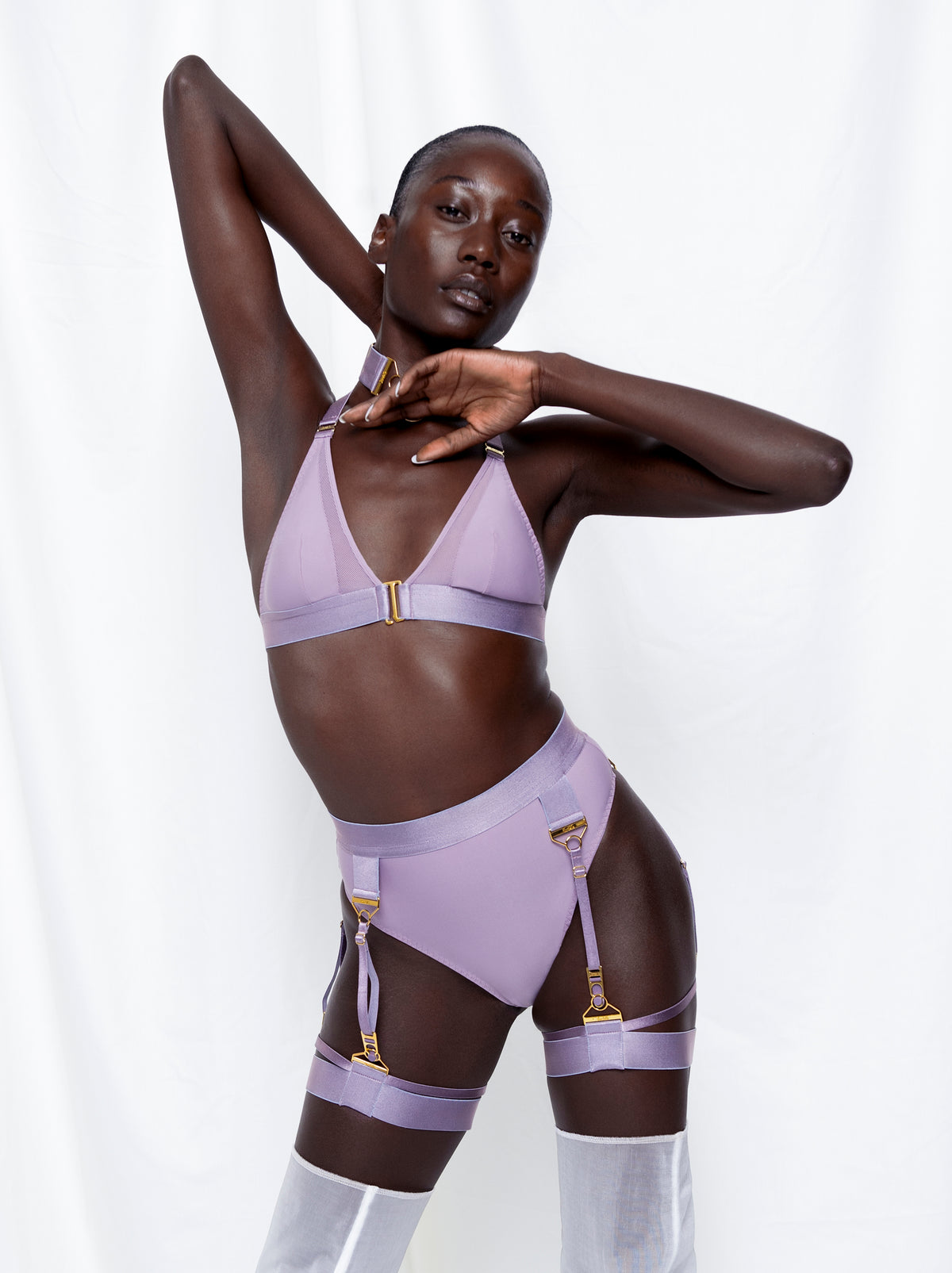 Our journey begins with Elspeth Beard, who was said to be one of the first British women to motorcycle around the world, and embarked on solo adventures in the pursuit of discovering beautiful yet dangerous places.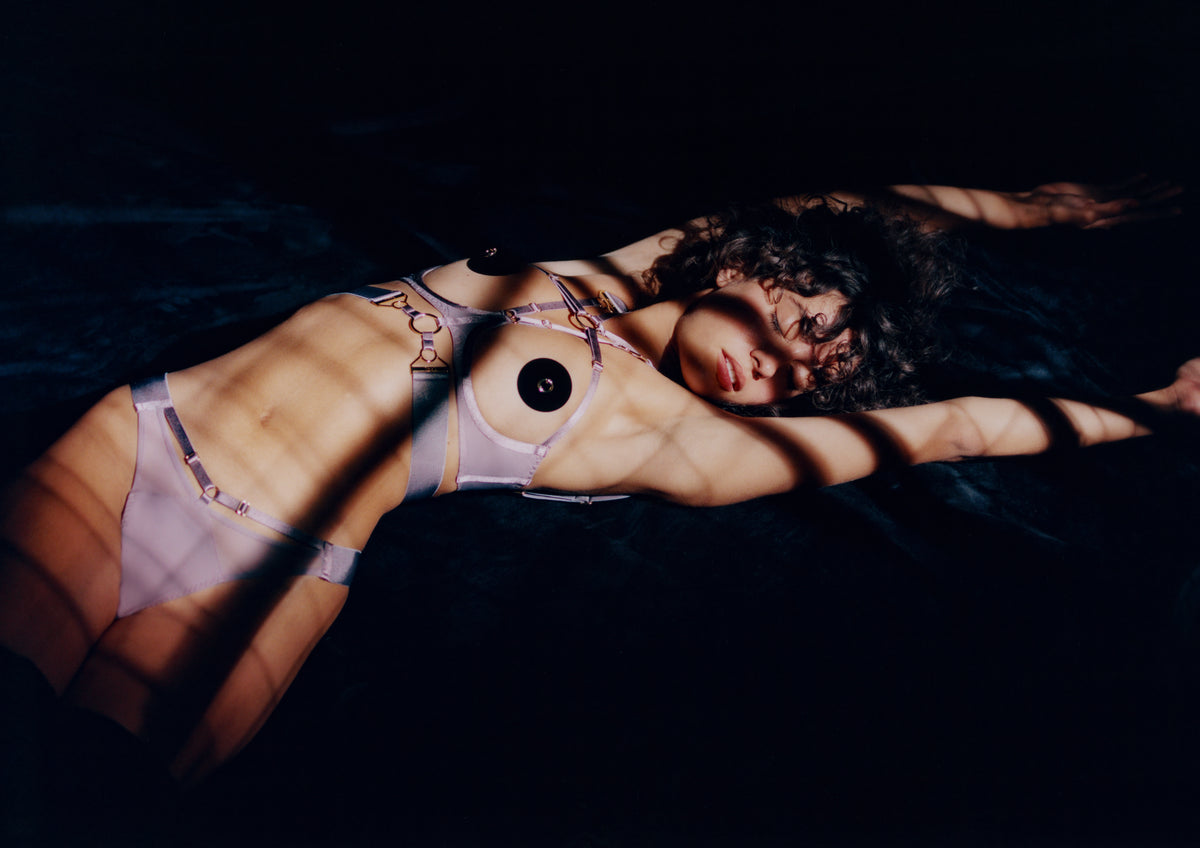 With structural and contemporary shapes, the collection explores the inner workings of motorbikes. Oversized gold hardware contrasts soft stretch fabrics, with both sheer and opaque panels. The collection encompasses key Bordelle styles, with stretchy and comfortable everyday pieces that can be paired with more daring and bold showpieces and harnesses.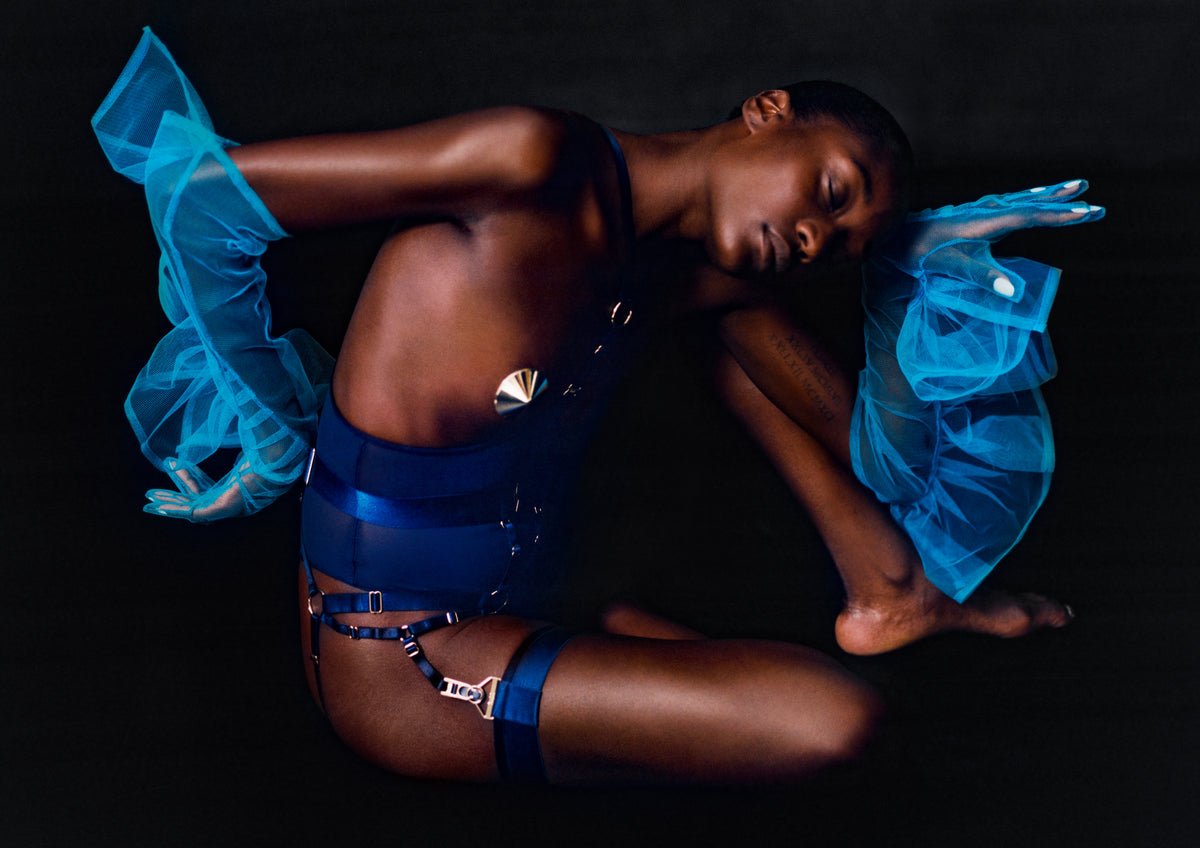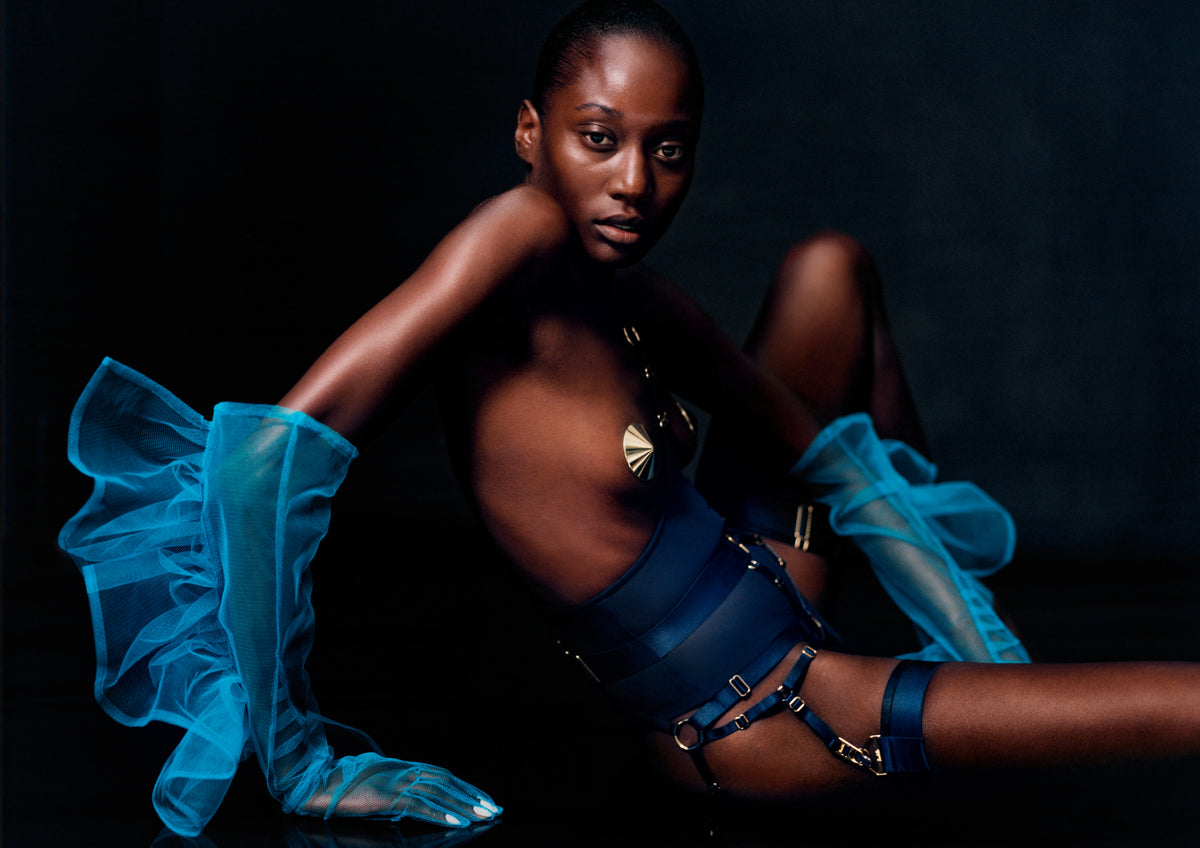 Inspired by the functionality and intricacy of machinery, a key design feature of the collection is the brand new bespoke 24k gold plated component which is both luxurious and functional, connecting wide band elastic to narrow elastic strapping. Heavy gold hardware is prevalent on all designs, complimenting and highlighting the Rich Navy, Modern Tundra and Classic Black colourways.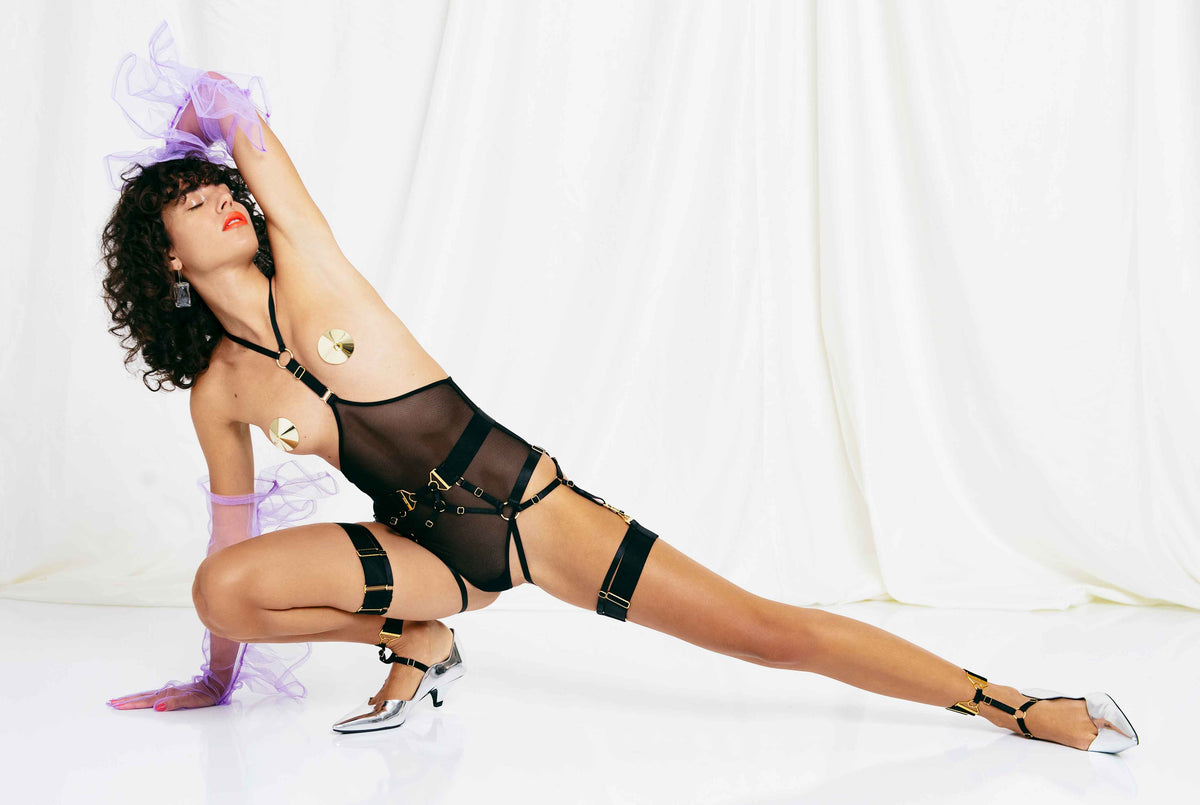 Each season we aim to introduce more recycled and sustainable fabric options in one of our efforts to become a more sustainable company. Rey combines two new recycled stretch fabrics: a soft and breathable sheer open-knit mesh, and a smooth, contouring opaque jersey.* You can read more about these fabrics below and about our sustainability mission here.
---