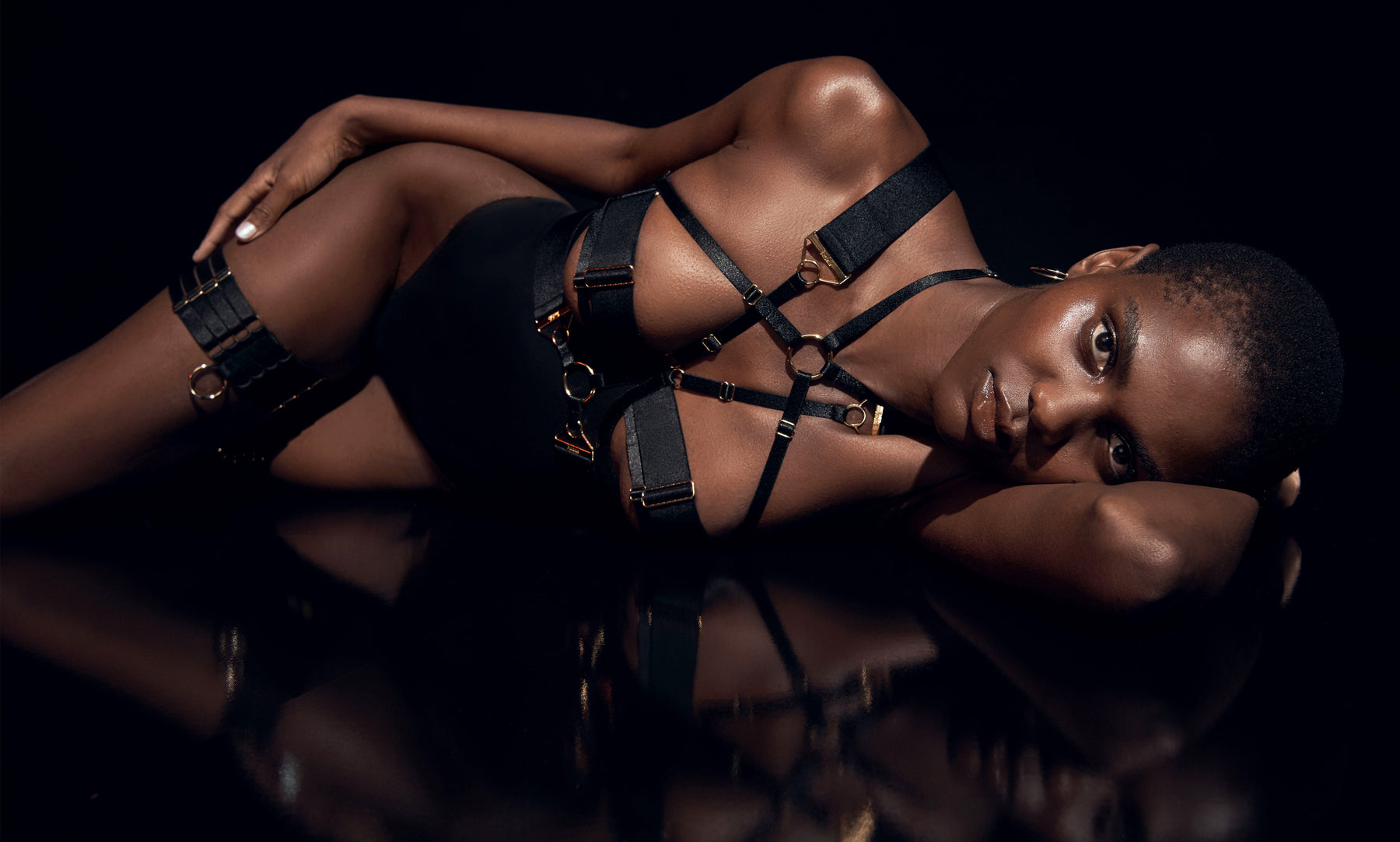 A|W 21|22 Rey II
Curated Design, Mindfully Revived
Our SS21 collection was designed from start to finish at the height of the pandemic. Unforeseen circumstances and uncertainties resulted in a surplus in fabric from our Rey collection. In an effort to reduce waste and encourage fabric revival, we have mindfully designed REY II.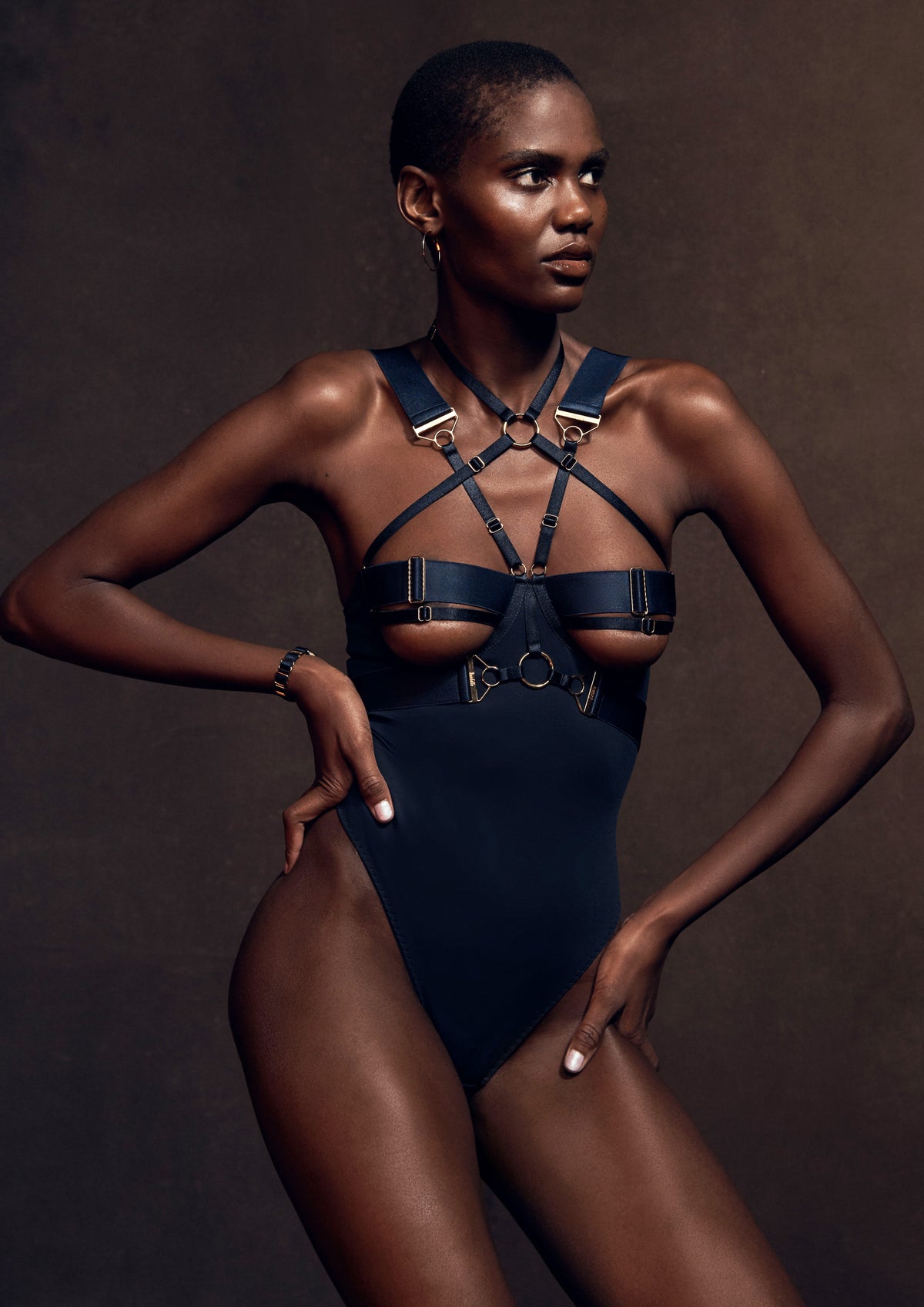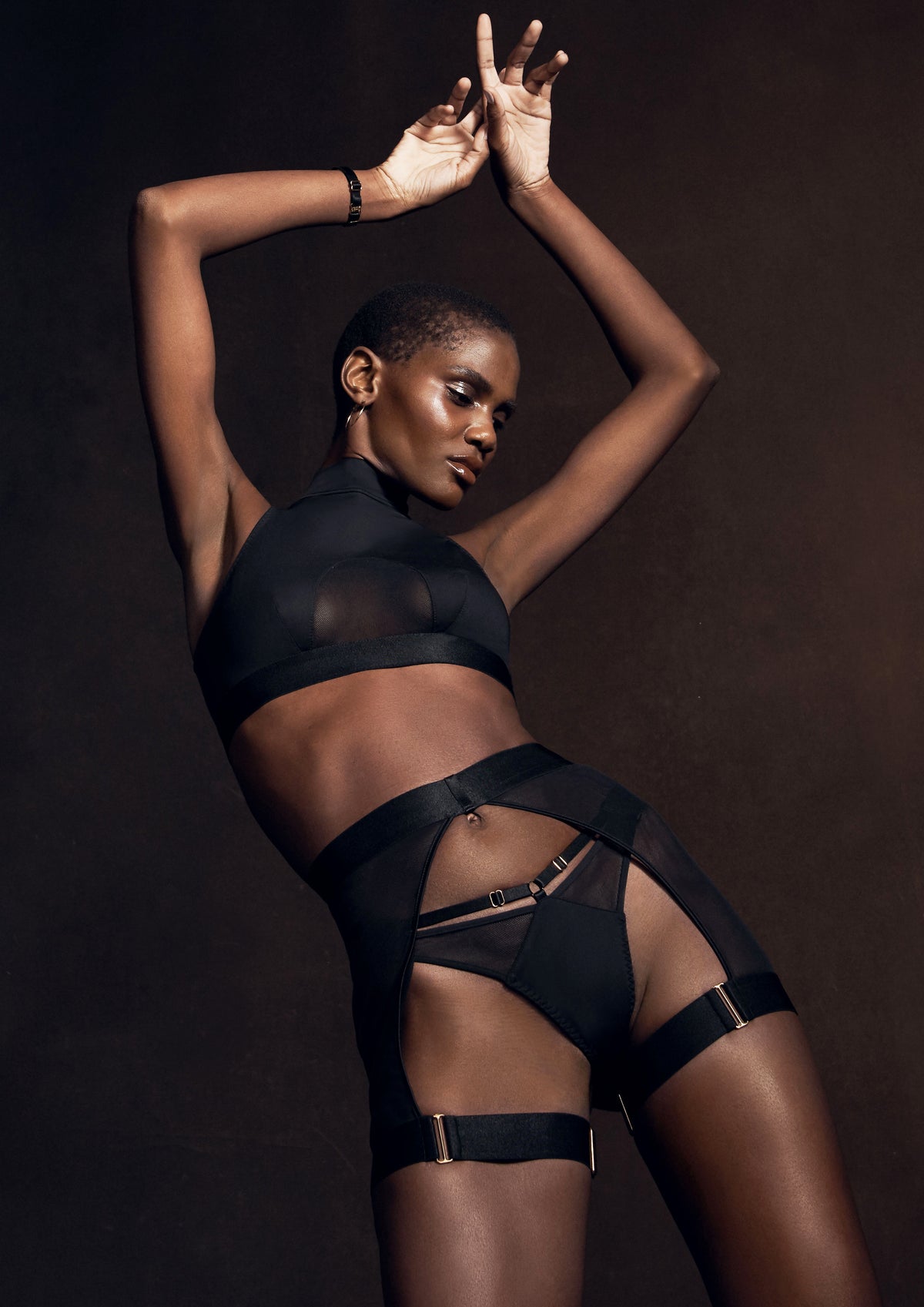 As participants in one of the most polluting industries on the planet, we have a responsibility to strive towards a more sustainable future. We're continuing to reuse, reduce and recycle with more sustainable fabric options each season. The Rey fabrics are spun from two recycled yarns; a soft and breathable open-knit mesh and luxuriously smooth, contouring jersey*. Rey II utilises these fabrics from ourSS21 Rey Collection, optimising our usages and avoiding waste.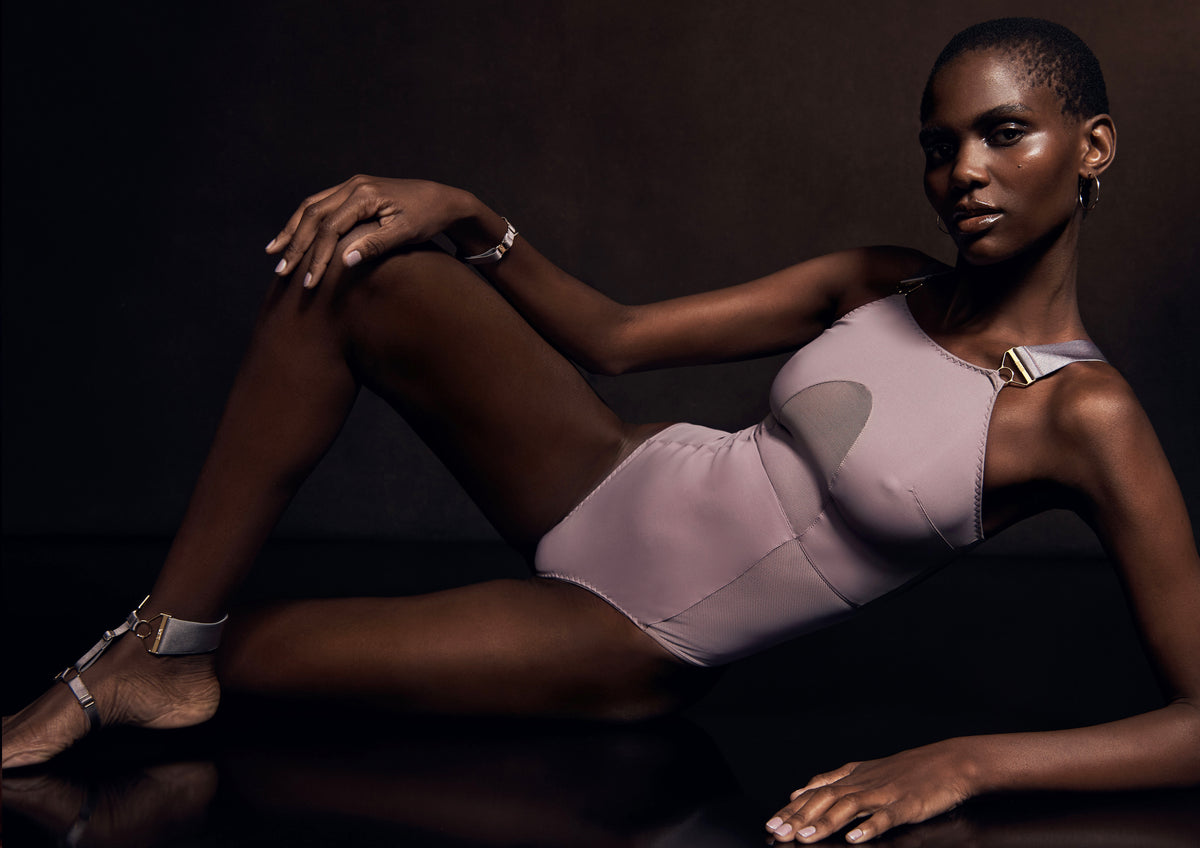 This capsule of luxury body wear in Black, Navy and Tundra can be styled with original Rey pieces, giving you the ability to build on your collection and layer and style to create a bespoke ensemble.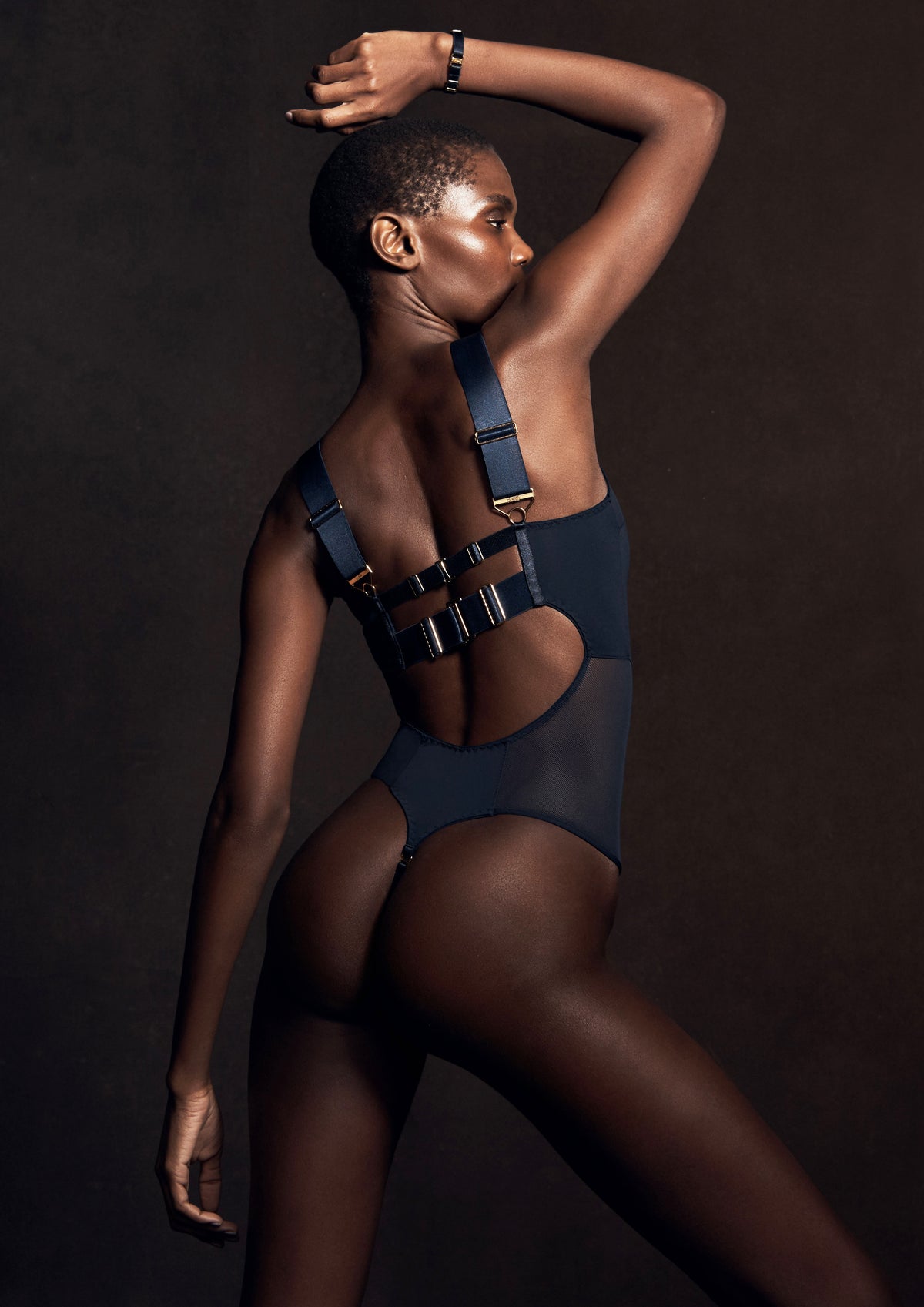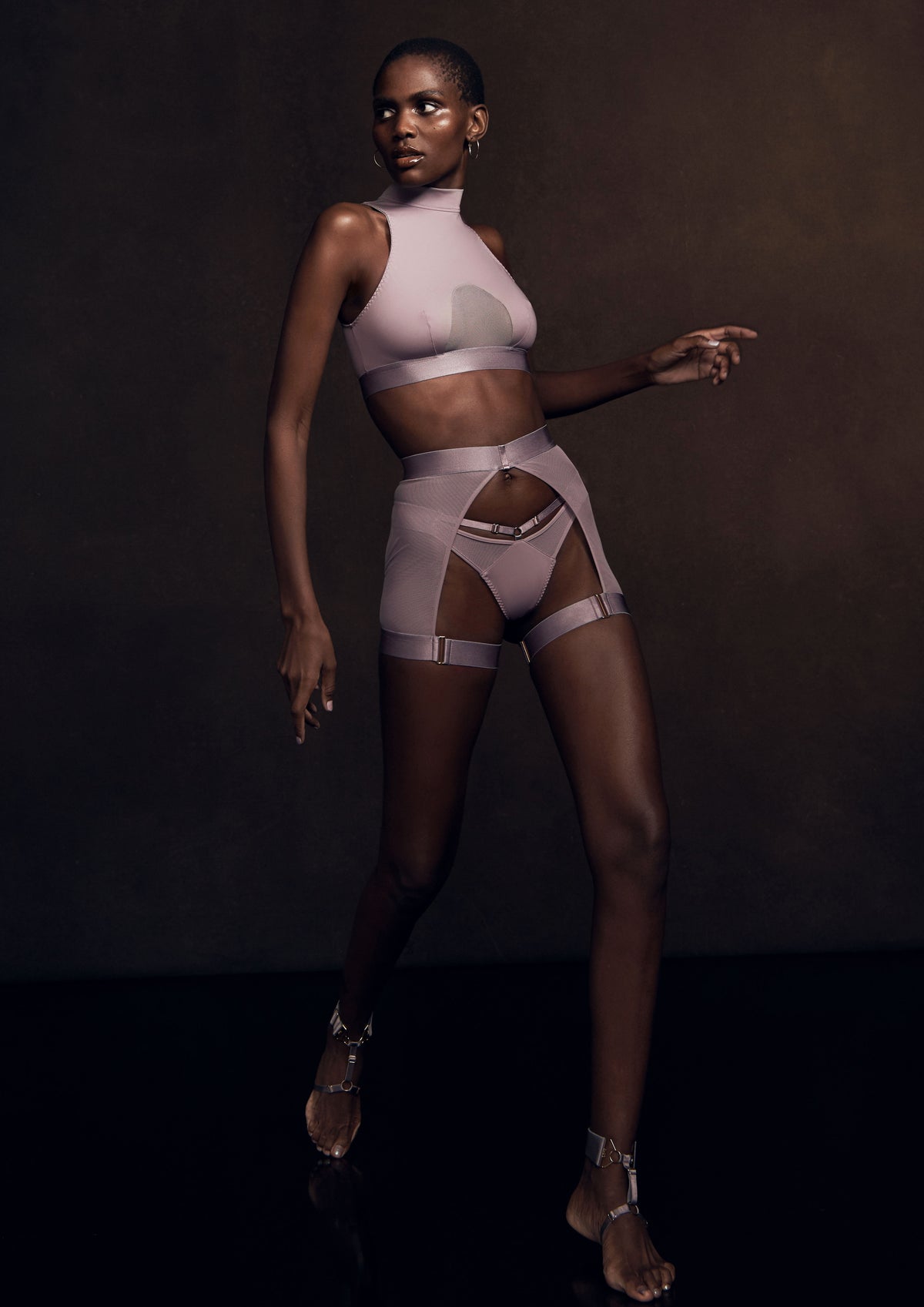 With classic Bordelle strapping and provocative sheer peeps, the collection is both wearable and effortlessly sensual. Heavy gold hardware is prevalent on all designs, contrasting the soft stretch fabrics and complimenting the Rich Navy, Modern Tundra and Classic Black colourways.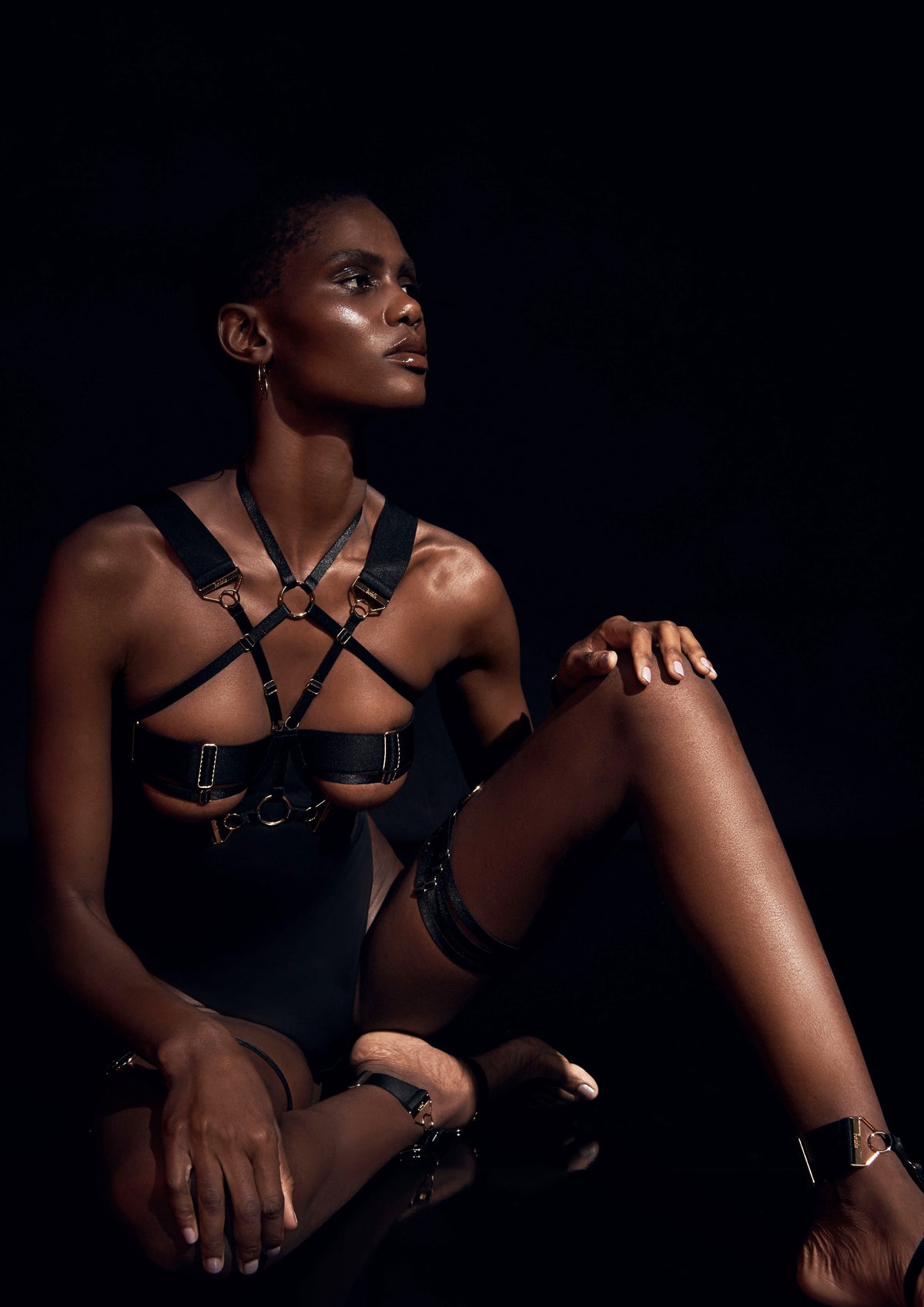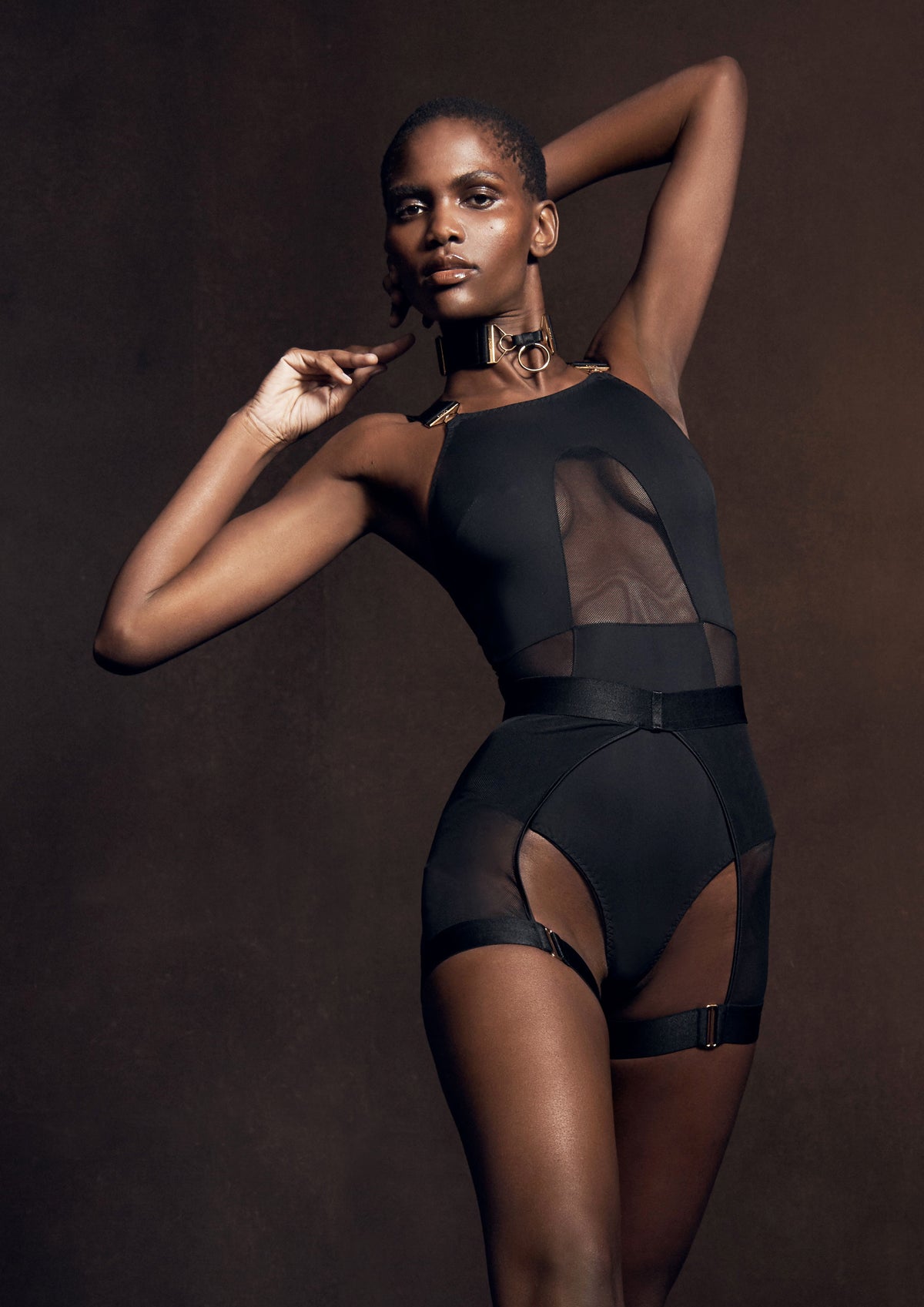 Comfortable and supportive everyday pieces are paired with daring and bold showpieces in modern and contouring shapes to envelop the body in wearable luxury. How will you wear yours?