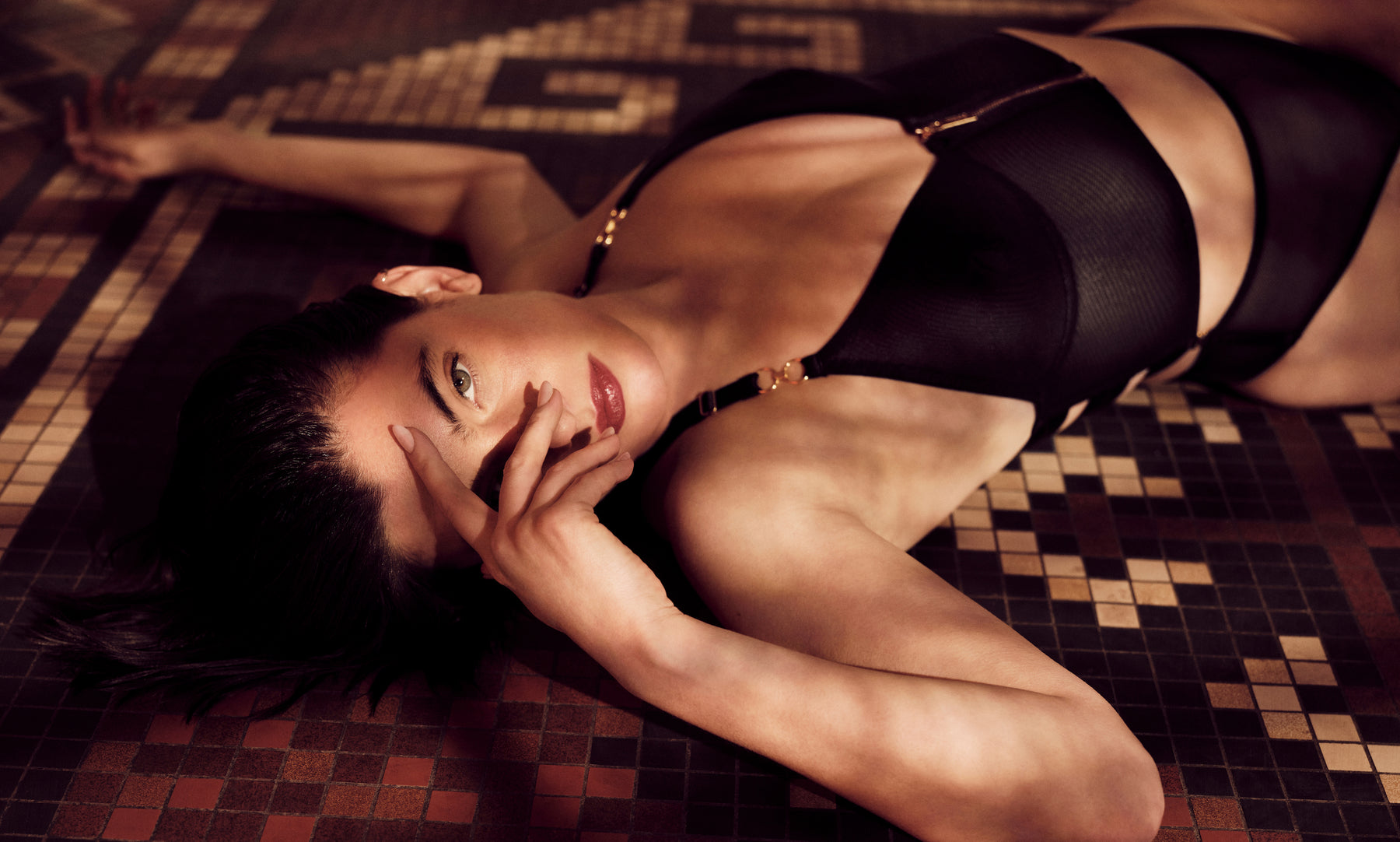 AW24 Circadian
Divided into three ranges, Circe, Cadi and Dia, the collection is designed around the concept of 'smart-styling'. Pieces can be layered and combined to create limitless looks, inspired by the ways that rhythm and repetition layer in music.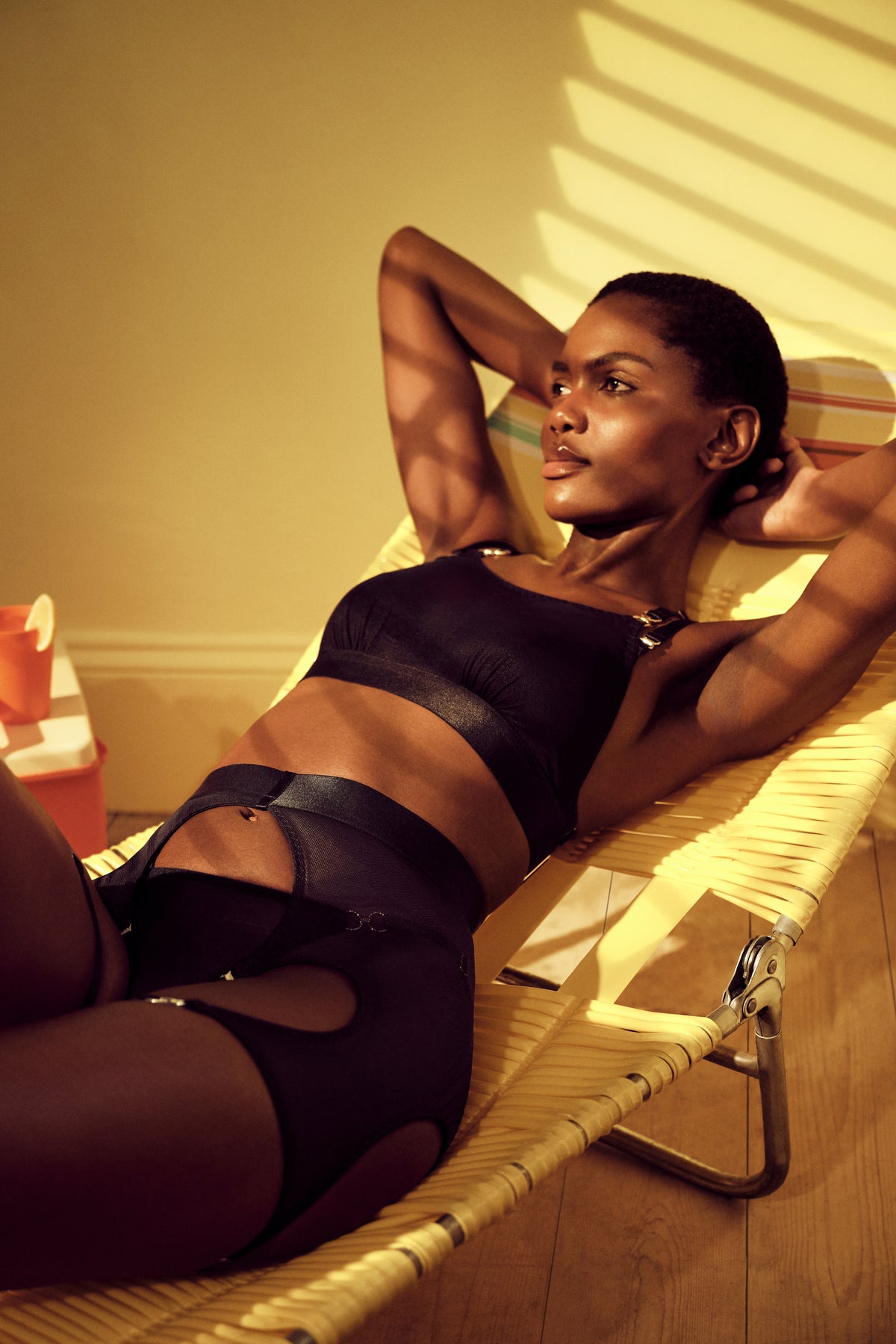 Classic silhouettes can be paired with stand-out showpieces to offer extensive styling and layering options.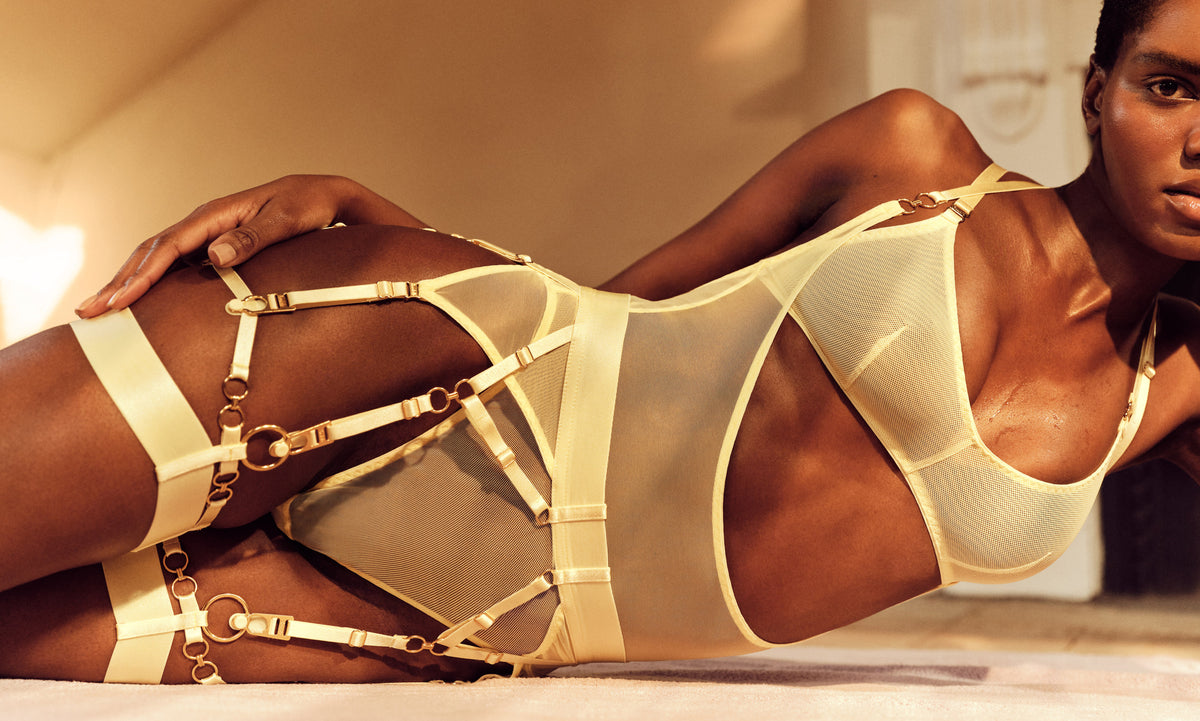 Cadi combines shimmering foiled mesh with satin elastic strapping in extravagant showpieces and wearable sports-luxe shapes. Utilising double layers of mesh in worn-to-be-seen styles for daring outerwear.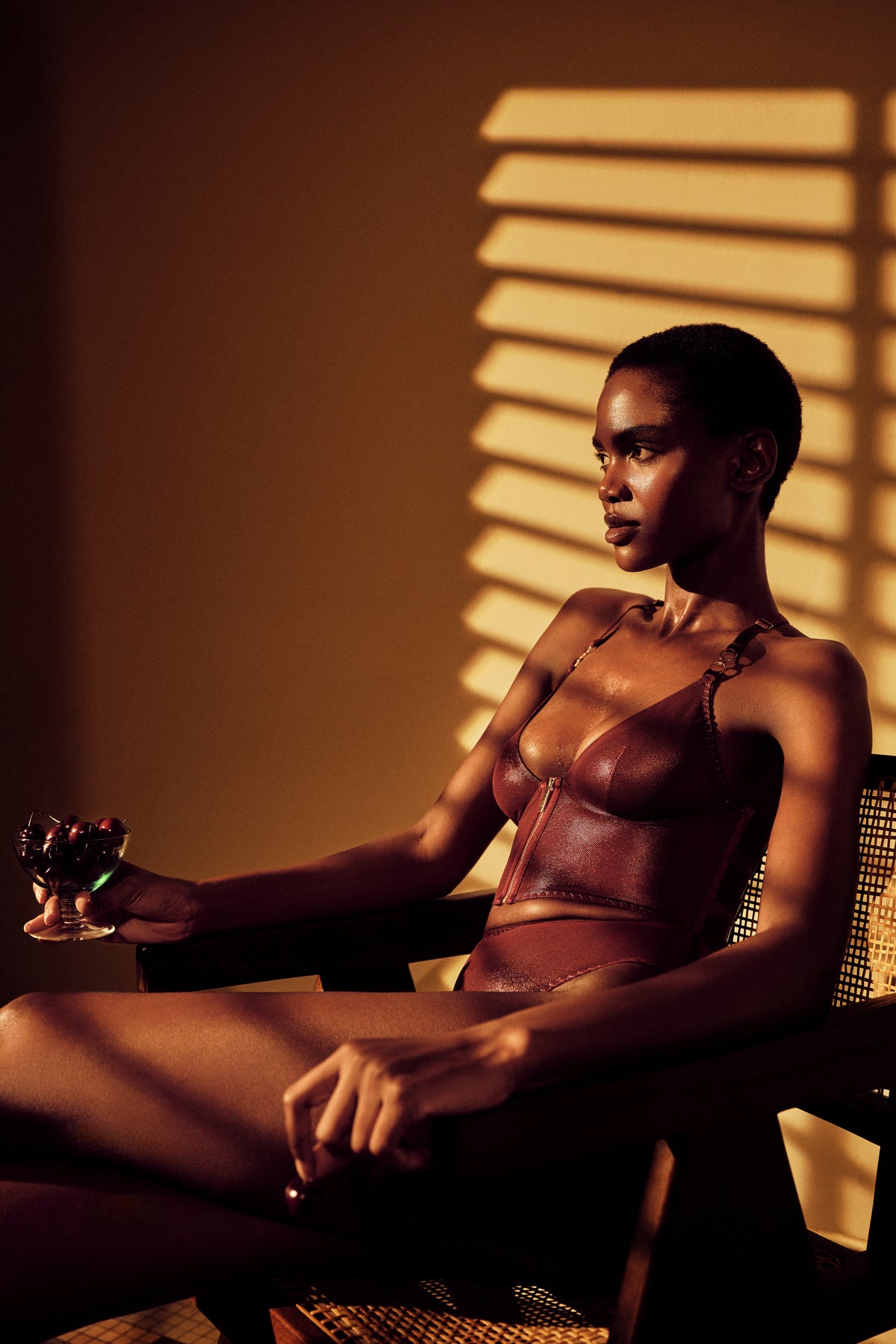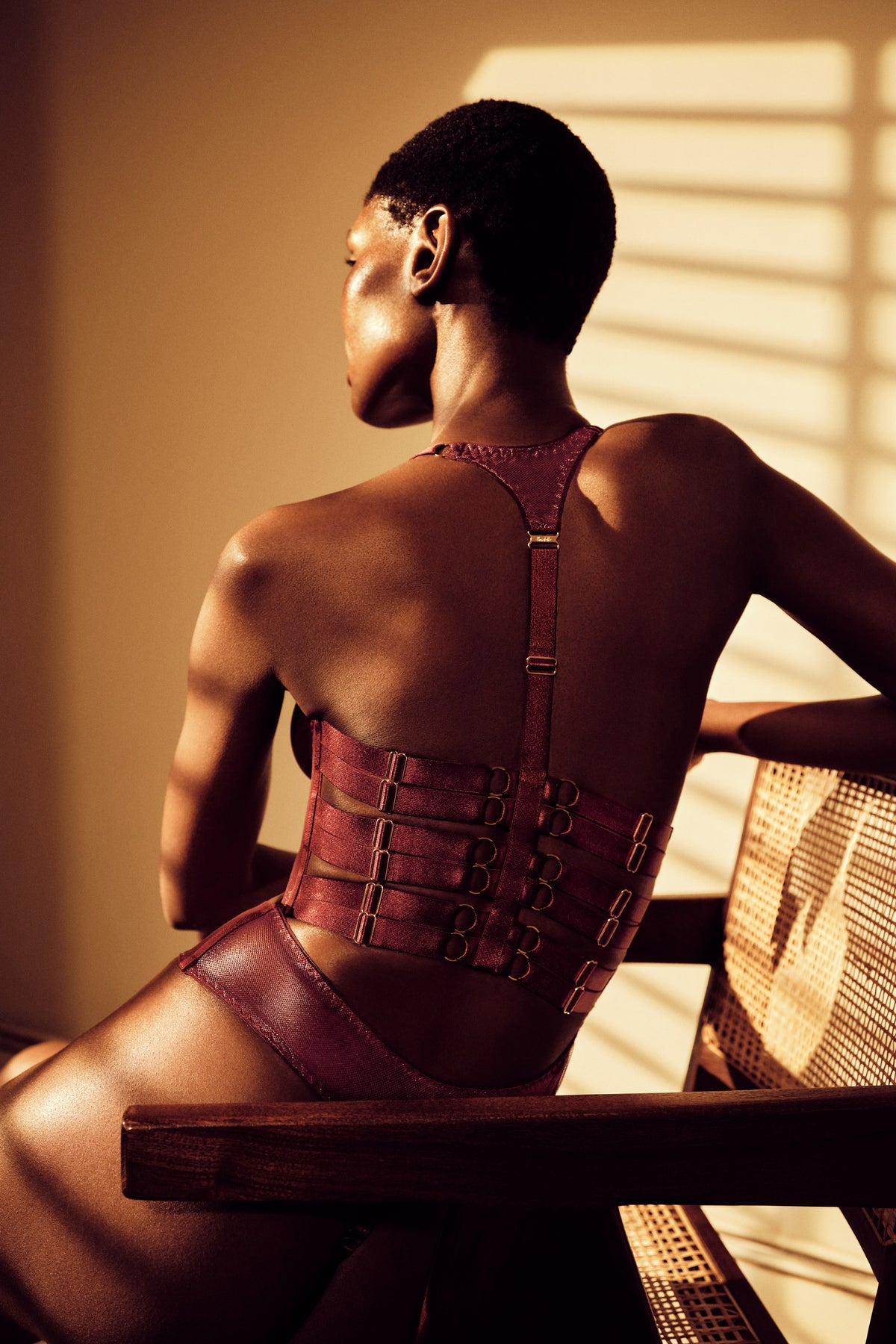 Dia combines our classic soft mesh and signature elastic in a capsule of
bodywear designed to be paired with the foiled mesh range. With these styles you can create a combination of textures and transparencies inspired
by the way that light can amplify music.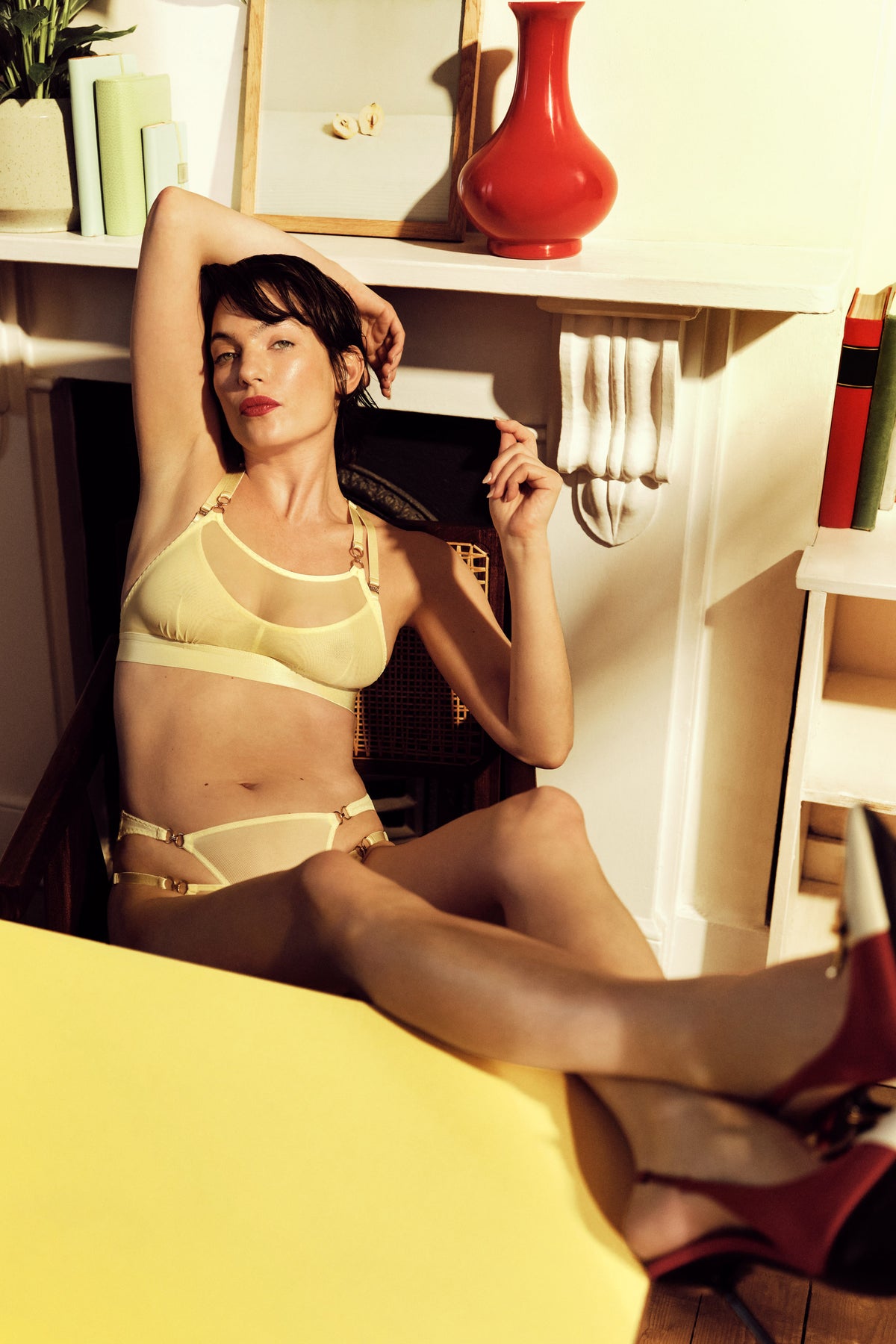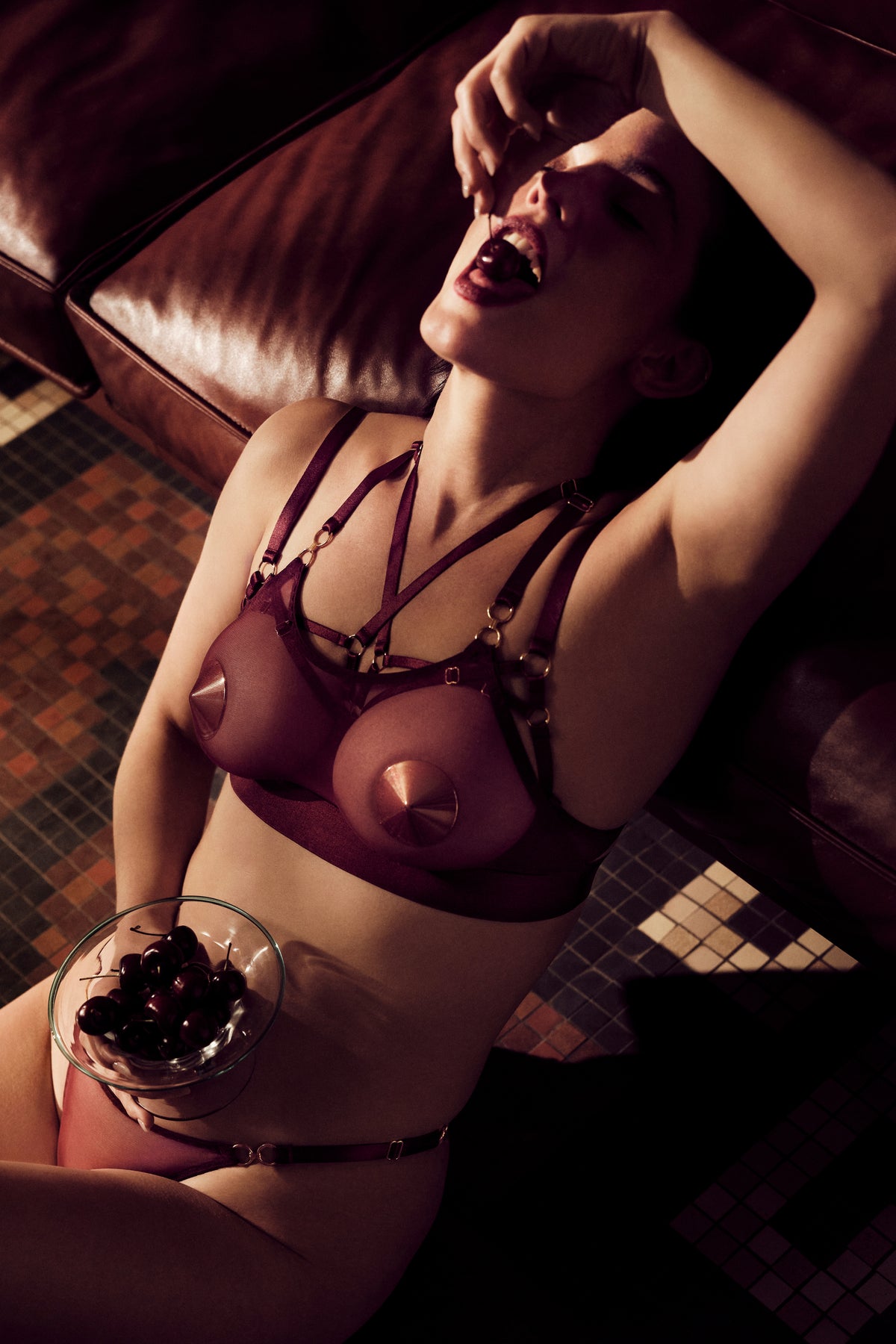 Both ranges are available in classic
Black, seductive Morello and Lemon, our newest colourway.